Microwave Ovens Reviewed - December 6th
Review of LG microwave ovens
LG has a huge range of microwaves to choose from, including some of the cheapest and the most expensive around. Take a look at the details with Canstar Blue.
– Read more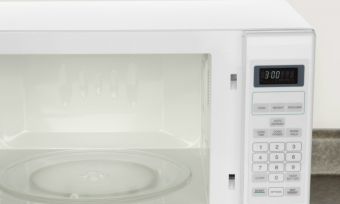 Microwave Ovens Reviewed - December 5th
Review of Kmart microwave ovens
Kmart is home to the cheapest microwave ovens you are likely to find in Australia. Find out which is best for your budget with this review.
– Read more