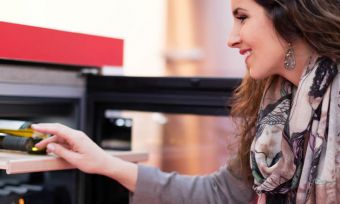 Appliances - December 21st
Why you should buy a wine fridge
Traditionally, fine wine is stored and aged in cellars. But what do you do when you don't have a wine cellar? Find out more at Canstar Blue.
– Read more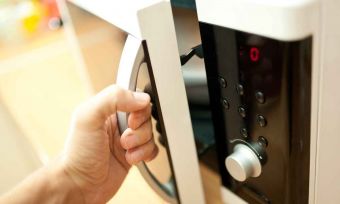 Microwave Ovens Reviewed - December 11th
Review of Kambrook microwave ovens
Canstar Blue takes a close look at what's on offer from Kambrook when it comes to microwave ovens.
– Read more