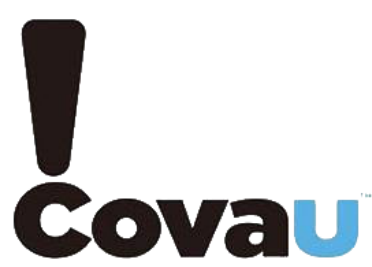 CovaU Energy Review
Energy retailer CovaU provides electricity and gas services for residential and business customers in New South Wales and Victoria.
CovaU, which entered the energy market in 2014, states that it offers "the best deals and these allow you to save more".
"As an Australian company, we understand what you're looking for," CovaU states. "Discounted competitive rates, great customer service and a range of offers to suit your lifestyle. If these are the qualities you expect from your energy supplier, then talk to us, we're here to help you."
CovaU can be contacted 24 hours a day, seven days a week, via phone, and also via its 'live chat' online service. "If you expect help with your questions any time of the day, then join CovaU," CovaU states. "Our friendly customer service team is available when you need us."
What does CovaU offer?
Households can compare CovaU plans and sign-up online, and can send email queries via the CovaU website or contact CovaU by phone. CovaU additionally provides a useful comparison calculator via its website, which customers can use to get a quote.
"When comparing your bills, you are not just looking at the discount rate, what is important is the amount you are charged for usage," CovaU states. "These include additional transaction charges, direct debit and credit card charges."
CovaU's residential electricity plans include its:
• Rate Saver: providing a 18 per cent pay-on-time discount off its standing offer rates, with no exit fees on its flexible Rate Saver plan.
• Smart Saver: providing a 30 per cent pay-on-time discount off its standing offer rates (available in Victoria).
Consumers interested in a plan can register their interest online and request CovaU get in touch with them. You can find specific information on costs with CovaU's price factsheets here.
When it comes to billing, CovaU customers pay monthly instalments.
"There will be no nasty surprise with huge quarterly statements, just regular instalments," CovaU explains. "We estimate your monthly payment based on your current household usage. After three months, we will balance your account according to the meter reading. Monthly instalments can make your household budgeting much smoother."
Customers can opt to receive eBills and paper bills, and can pay online via Post Billpay and by direct debit.