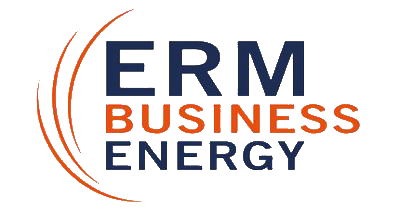 About ERM Business Energy
ERM Business Energy is a large electricity retailer servicing both small and large business. It provides services for large businesses across Australia and offers electricity to small businesses in Victoria, South Australia, Queensland, New South Wales, Tasmania and the Australia Capital Territory.
The story behind the brand
ERM Business Energy officially launched in 2008, retailing electricity to big commercial and industrial companies. Today it has become one of Australia's largest electricity suppliers by load with customers such as the Sydney Airport and Queensland Rail.
ERM Business Energy prides itself on customer service and has tailored the company to give businesses what they believe to be the best service and experience.
What's on offer from ERM business energy?
ERM Business Energy doesn't offer fixed packages, but instead negotiates contracts tailored to businesses – both large and small. ERM considers small businesses to be any business which has an annual electricity spend of less than $30,000.
ERM business Energy says it offers large businesses a competitive rate with high-quality and flexible services. In addition, large businesses are offered energy solutions, tariff reviews and market information to help minimise their overheads.
ERM Business Energy offers small businesses both fixed and adjustable rate contracts. These contracts have no exit fees, so small business customers are free to leave whenever, the company says.
Click here to compare electricity providers for small business