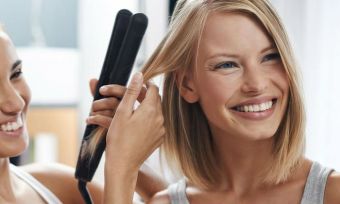 Hair Straighteners Reviewed - October 11th
Choosing the best hair straightener for your hair type
What hair straightener should I choose? How do the different plates work? Find the answers with Canstar Blue's review of hair types and straighteners you need.
– Read more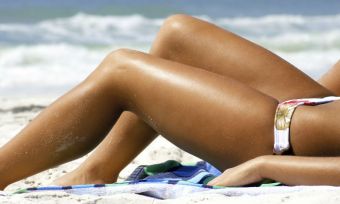 Sunscreen Reviews & Ratings - April 14th
What is a melanoma?
Melanoma affects thousands of Australians every year, but what exactly is it and what can be done about it?
– Read more