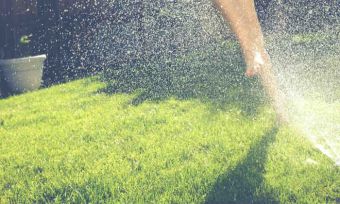 Lawn Mowers Reviews - October 27th
Varieties of lawn in Australia
What type of lawn should you plant in your garden? Here is a rundown of the most common types in Australia to help you decide.
– Read more
Lawn Mowers Reviews - October 27th
How to mow your lawn
Mowing the lawn is not as straight forward as you might think, especially if you want the best results. Here are some tips to help.
– Read more