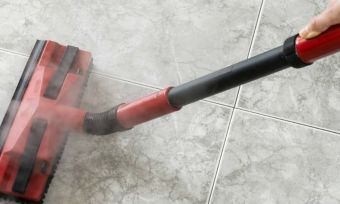 Appliances - September 27th
How to pick the best steam mop
If manually mopping your floors is a pain, you may want to consider buying a steam mop, which can make the process much easier. Read our steam mops review.
– Read more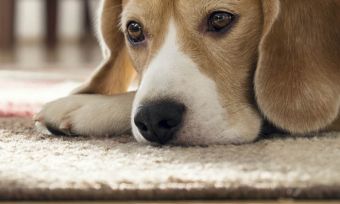 Floor Cleaners - September 2nd
Good vacuum cleaners for pet hair
We all know how tough your beloved pooch's hair is to get out of the living room rug. If your vacuum cleaner doesn't cut the mustard, then these might.
– Read more