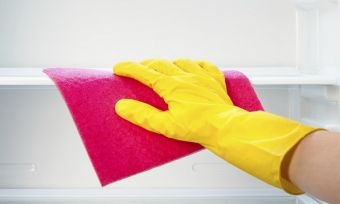 Cleaning - November 11th
A Guide to Keeping Your Fridge Clean & Healthy
You may not have realised that you need to clean your fridge at least a couple of times a year. We've prepared a guide to tell you how do that.
– Read more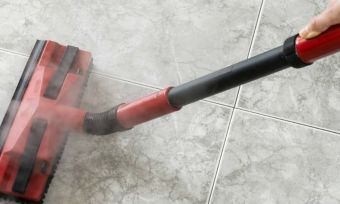 Appliances - September 27th
How to pick the best steam mop
If manually mopping your floors is a pain, you may want to consider buying a steam mop, which can make the process much easier. Read our steam mops review.
– Read more