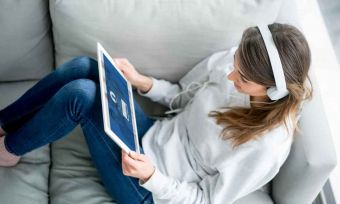 Apps - December 9th
How to boost your Wi-Fi signal
Trying to stream your favourite show, but the Wi-Fi signal in your room is lacking? A Wi-Fi range extender or powerline adaptor could be the answer.
– Read more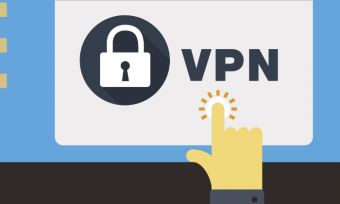 Apps - December 9th
Why you should use a VPN
Security, censorship and having to wait to watch the latest American TV shows are all serious problems for internet users. Can a VPN solve them?
– Read more