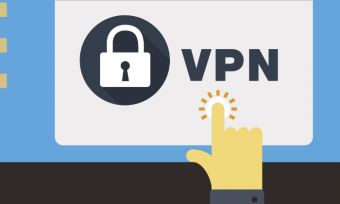 Apps - December 9th
Why you should use a VPN
Security, censorship and having to wait to watch the latest American TV shows are all serious problems for internet users. Can a VPN solve them?
– Read more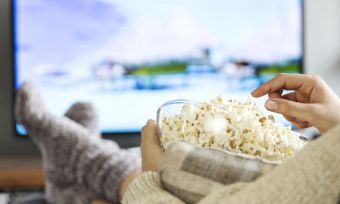 Apps - November 22nd
The best Netflix Australia shows of 2017
Netflix is surging in popularity and they're constantly releasing new content. See what shows to look out for coming to you in 2017 with Canstar Blue.
– Read more