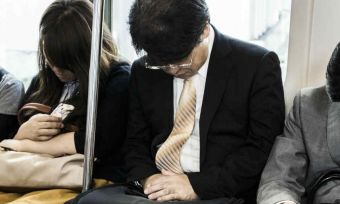 City Trains Reviewed - September 9th
The Pet Peeves of Australian Train Commuters
Travelling by train can be a nightmare. We asked thousands of commuters across Australia to tell us about their pet peeves.
– Read more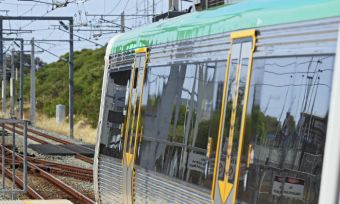 City Trains Reviewed - September 7th
Transperth Passenger Ratings 2016
TransPerth continues to rate favourably in Canstar Blue's annual review of city train networks, scoring five stars on ticket price and overall satisfaction.
– Read more