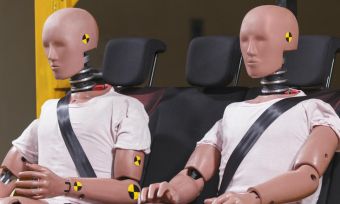 Car Servicing Chains Reviewed - July 13th
Dummies guide to car terminology
Our beginner's guide to auto terminology. From horsepower to revs, we've got you covered.
– Read more

Car Servicing Chains Reviewed - May 28th
Who is Goodyear Autocare?
Goodyear tyres is one of the worlds oldest tyre companies, and their automotive servicing franchise has today expanded to 130 stores in nationwide.
– Read more