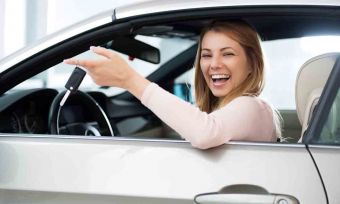 4WD and SUVs Award - December 6th
Drive a hard bargain when you buy a new car
Canstar Blue research shows that the vast majority of consumers who haggle over price secure money off their new vehicle.
– Read more
Car Tyres compared - September 14th
How to find the best value car tyres
The first step to finding the best value car tyres is to decide which type of tyre you want. Here is a guide to different types of tyres.
– Read more