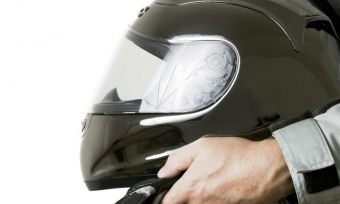 Motorcycle Helmets - July 15th
Motorcycle helmets: The legal standards
Every motorcyclist needs to wear a helmet to ride, but what exactly are the legal standards?
– Read more
Car Tyres compared - July 15th
Is beach driving a good idea?
It's easy to get carried away on your holiday, but before driving on the beach, read up on the things you should know.
– Read more