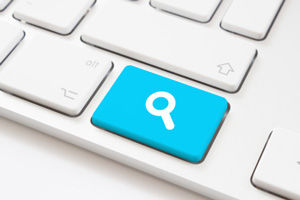 Online research (47%) slightly edges out research at a retailer (45%) when it comes to the process of choosing a new air conditioner, according to the results of a Canstar Blue survey. Asking friends or family (19%) was another method used to choose an air conditioner, and only a small number (16%) do no research at all.
When it comes to buying their new air conditioner, the vast majority (75%) purchased at a physical retail store. Only 11% claim to have made the purchase online, and (perhaps unsurprisingly) Gen Ys well and truly led the charge (21%).
Of those who purchased their new air con at a retailer, the research process included online (51%), at the retailer (50%) and friends or family (19%). It seems that while online plays a huge role in the purchase process, most Australians still want to find out more and make the final purchase directly from a retail store.
These results are based on a sample of over 300 people surveyed by Colmar Brunton in 2013 who had researched and purchased an air conditioner in the last two years.