Bargain hunters will be making a clean sweep through ALDI's sales aisle once again, with the discount supermarket chain announcing the return of a popular robot vacuum just in time for the Spring clean.
The previously sold out Ecovacs Deebot Ozmo 610 model will be available once again for $299 as part of the supermarket's Special Buys from September 4.
"We partnered with ECOVACS on a Special Buy earlier this year and were blown away by the response," said Shay Stearnes, buying director at ALDI.
"Off the back of the demand and feedback, it was the obvious choice to work together again for the Spring Cleaning Special Buys this year."
The budget robot vacuum appears to be a cult favourite among Aussie shoppers, with one fan claiming it was gone within seconds when it first hit the shelves at their local ALDI earlier this year.
Another Facebook user similarly said they snapped up the last vacuum just eight minutes after the doors opened.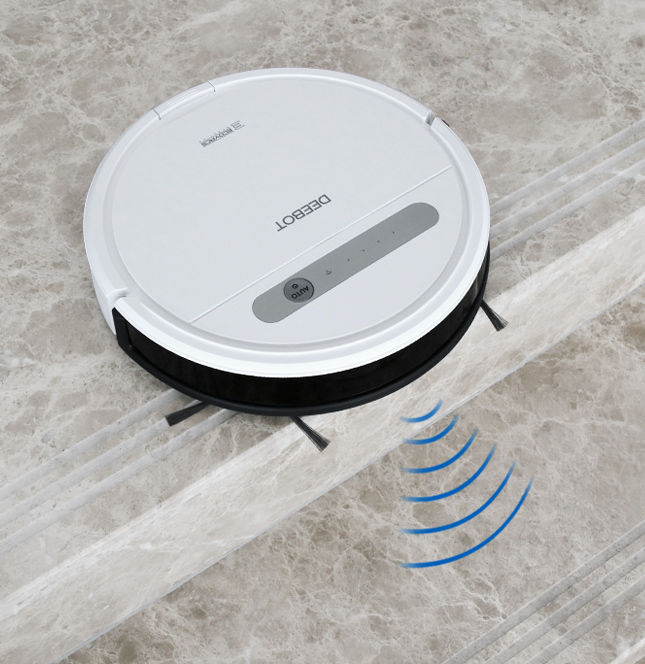 So, what makes the ALDI robot vacuum so popular?
Like many other robot vacuums on the market, this cheaper alternative allows you to schedule cleaning times, monitor the cleaning status, and set cleaning modes straight from your smartphone.
The DEEBOT OZMO 610 contains a V-shaped main brush to pick up dirt and dust, and an interchangeable suction inlet to collect hair and debris.
The robot vacuum is also described as having a high-efficiency filter, and a reservoir that can hold up to 300ml before it needs emptying.
Other features include several cleaning modes, as well as what is claimed to be 'stair safety technology', and 'obstacle technology'.
However, it's the price that'll likely suck shoppers through the door, with many robotic vacuum cleaners retailing at close to $1,000, meaning savvy shoppers can clean up during ALDI's Special Buy promotion.
What else can you get from ALDI's Special Buys on September 4?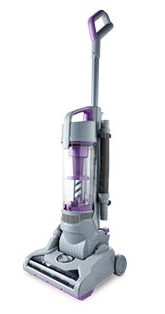 ALDI will also be selling a variety of other cleaning essentials, including handstick vacuums as well as multi-purpose cleaners and laundry liquids.
Handheld Vacuum Cleaner: $29.99
Steam Mop: $39.99
Pull Out Waste Bins: $59.99
Upright Multi Cyclonic Vacuum Cleaner: $79.99
Multi Cyclonic Vacuum Cleaner: $99.99
2-in-1 Cordless Stick Vacuum Cleaner: $99.99