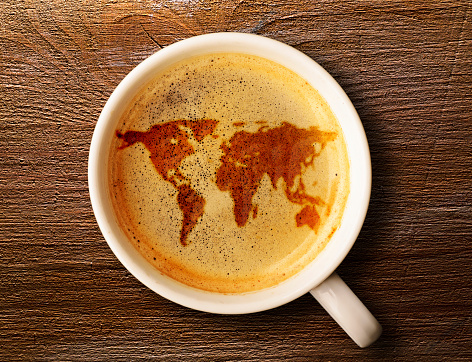 Coffee is a truly global beverage, drunk in every country and in almost as many styles. To celebrate the diversity of coffee culture, here are seven different ways of preparing and drinking coffee from around the world:
Italian coffee culture has perhaps had the greatest influence on Australia's coffee drinking habits with our ready adoption of espressos and cappuccinos. The Italians do however have some quirks that haven't carried over, such as only ordering cappuccinos in the mornings, and never after a meal. Other than that you can expect to find many local coffee favourites in Italy, like macchiatos and ristrettos.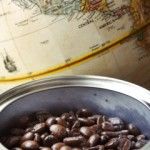 About organic and fair trade coffee beans
French coffee is on the whole quite similar to the Italian variety, though with a few changes. A single shot espresso is the default type of coffee in France and milky coffees are similarly a morning treat. Another typically French style of coffee is the French press, or coffee plunger. Here, particularly coarse coffee grounds are placed in a tall pot and covered with water. After a couple of minutes of brewing a plunger is then used to filter the grounds from the water, leaving a particularly dense, heavy coffee.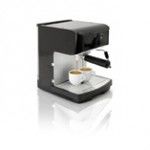 Coffee machine comparison and reviews
Vietnamese iced coffee, or ca phe da, is great for hot summer days. Coffee was introduced to Vietnam by the French around 1857 and the country is now a producer of the bean. Ca phe da is made with a small French drip filter, the results of which are then poured into a glass of sweetened condensed milk and ice making a cool, sweet drink.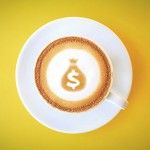 Turkish coffee is so integral to the country's culture that it is listed as an intangible cultural heritage with UNESCO. Turkish coffee is made without a filter of any sort. Instead finely ground coffee is boiled in a pot with sugar and then poured straight into a cup. To properly enjoy Turkish coffee it is important to wait a bit before beginning to drink, to allow the grounds to settle to the bottom of the cup.
Coffee addicts beware…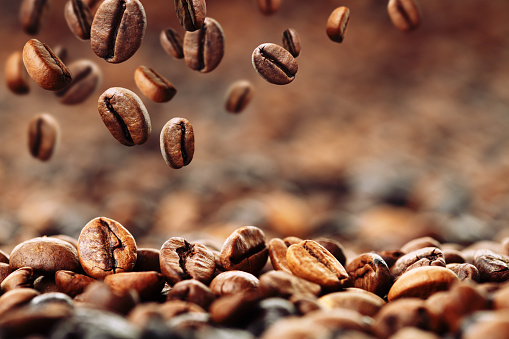 Perhaps the single worst ways of enjoying coffee belong to the Americans. While things are starting improve, it took a long time for the Americans to adopt the espresso machine, and percolated coffee and even instant coffee is still prevalent. The other style of American coffee is needlessly complicated milkshake-style drinks full of caramel, whipped cream, chocolate and spiced pumpkin. It's probably best to avoid American coffee if you're a connoisseur.
Aussies take the DIY approach to coffee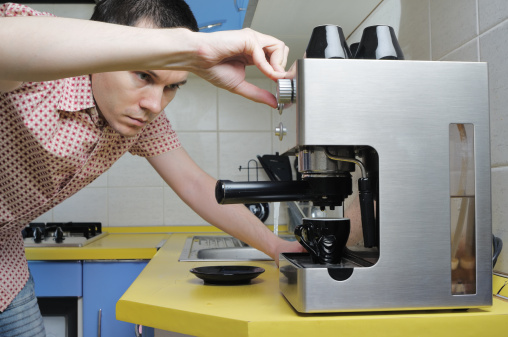 Ethiopia is the origin of the coffee plant and the origin of the drink, having been consumed for over a thousand years. Drinking coffee in Ethiopia can involve a several-hour long ceremony, and finishing before the third cup is a bad omen. Beginning with unground, unroasted beans, the ceremony sees the host cleaning, roasting, grinding and then finally added to a kettle and poured. Usually severed with sugar but without milk, the coffee can also come with cardamom, cinnamon and cloves for added flavour.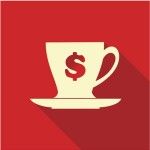 What affects the price of coffee?
Ireland is perhaps home to the after dinner coffee – a hot coffee with a shot of whiskey, topped with sugar and cream. Perfect for chilly Irish winters, some critics have nevertheless argued that Irish coffee ruins three drinks at once: whiskey, coffee and cream.