According to LivingGreener.gov.au, 30% of standard home energy usage is derived from appliances. Rising electricity prices mean that Australians everywhere need to be conscious of how much power their appliances use, and when to curb this usage if necessary.
Thirty seven percent of respondents to our survey of appliance shoppers in 2013 have reduced their clothes dryer usage to save money, while 29% cut back to help the environment. Furthermore, nearly three in five owners are either knowledgeable or very knowledgeable of what it personally costs them to run their appliances.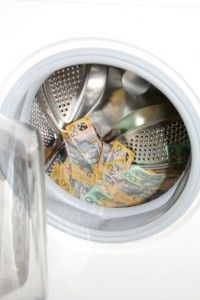 This sentiment for saving the environment seems to be held by many. In a previous survey of clothes dryer owners, we found that 46% had considered giving up their dryer to be more environmentally friendly – and at the very least – 85% of respondents found it important that their appliances had high energy ratings.
It could be invaluable for you to pick up a more energy efficient machine. If you're ready to compare various brands and find a better model for your home, head over to our clothes dryer customer satisfaction ratings.
Alternatively, it's worth keeping an eye on your power usage in general, as well as employing the help of your clothes line when necessary.