If you're bored of giving – and receiving – the same old Christmas presents year in, year out, here are some suggestions of useful things you could put under the tree.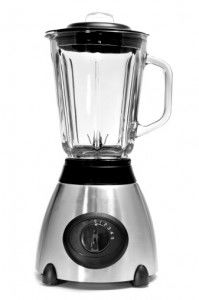 We think the recipient will thank you for it. But as for your own gifts… Well, you could share this article!
You might think some household appliances are way too boring to give as presents – but think again.
1) Blender
Blenders have seemingly never been so popular in Australia, and who wouldn't enjoy whipping up a fantastically festive smoothie with all those Christmas Day leftovers!
But on a serious note, our recent survey on this subject highlighted an interesting trend – in that three out of five Aussies bought their blender as part of a healthier lifestyle change. So why not help your loved one make a healthier start to 2015 with a new blender?
2) Coffee machine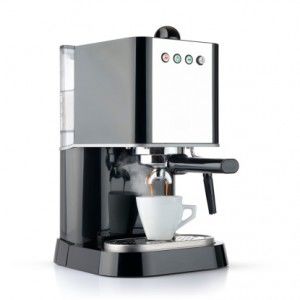 You probably won't need us to tell you about Australia's coffee obsession, but if you love someone almost as much as they love caffeine, give them the ultimate Christmas surprise – a new coffee machine.
We recently found that one in five Aussies consider themselves to be a coffee snob and 40% said they know someone who is. This was particularly true of our Gen Y survey respondents. Well, you know what they say, if you can't beat them…
3) Vacuum cleaner
What better gift could you give someone than the gift of time? No we're not talking about a new watch, but vacuum cleaners. That's right, a quality vacuum cleaner could save you hours of back-breaking housework over the course of the year.
We found that 44% of Aussies put off doing the vacuuming for as long as possible, while 38% put off emptying the dust bag. And with a quarter declaring that they tend to buy cheap vacuum cleaners and replace them when they break, you will probably be doing them a big favour.
Of course, you could make life even easier for your loved one by employing a robot vacuum cleaner to do the work for them.
Now, aren't those all better than socks, toiletries and cheap jewellery?
Although if you are looking for some tips on which toiletries to buy, we can help you there too.
Merry Christmas.