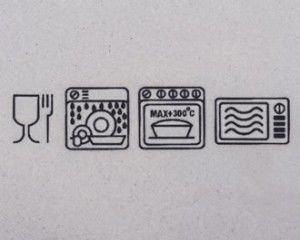 Very few people have changed their microwave usage over the past 12 months, with 89% of people claiming they have not reduced their microwave usage at all. One in ten claim to have reduced their microwave usage to save money, while 8% say they have done so to help the environment. These changes in behaviour are insignificant when compared to the 41% who have cut back on their air conditioner usage and 42% who have reduced the usage of their clothes dryer.
Only 38% of respondents claim to be in the know when it comes to how much cash their dishing out for microwave use on their electricity bill. This however is higher than knowledge of running costs around vacuum cleaners (34%) and espresso coffee machines (32%). Knowledge of running costs was the highest for air conditioners at 61%.
These results are based on a representative sample of 2428 Australians who have a microwave in their household and were surveyed by Colmar Brunton in 2013. With Canstar Blue, you can compare different microwave brands based on customer satisfaction ratings.