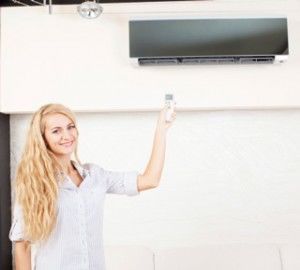 When it comes to running an air conditioner, a growing number of people seem to be changing their usage behaviour. More than a third (37%) claim to have reduced usage to save money over the past 12 months, and more than a quarter (26%) has done so for environmental reasons. This reduction in usage is greater than for any other major household appliance, except for the good ol' clothes dryer.
With regards to air conditioner running costs, many claim to be well and truly 'in the know'. In fact, 61% of respondents to the Canstar Blue survey claim to be knowledgeable, or very knowledgeable, about the amount their air con unit adds to their typical electricity bill. So it seems your average air conditioner owner understands the costs involved more than that of any other major appliance.
These results are based on a representative sample of 1,920 Australians who have an air conditioner in their household and were surveyed by Colmar Brunton in 2013. With Canstar Blue, you can compare different air conditioner brands based on customer satisfaction ratings.