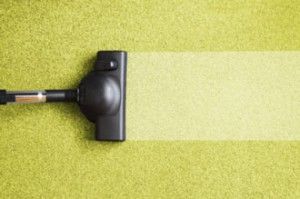 It seems Australians tend to take the purchase of a new vacuum cleaner quite seriously. About three in four (76%) decided to buy a really good vacuum cleaner which, in turn, has lasted for years. This is based on a sample of 1,448 people surveyed by Canstar Blue in mid 2013 who had purchased a vacuum cleaner in the last three years.
Almost one in two (47%) also state that they have more than one vacuum cleaner for their household. This was highest amongst baby boomers (53%), as compared to Gen X (40%) and Gen Y (37%). This would include hand held vacuum cleaners, with 13% of survey respondents using one of these for cleaning their car.
Interestingly, more than one in three people (37%) chose their new vacuum cleaner brand and model because of the functions it offered for cleaning up after their pet. So if you are a pet owner, make sure you keep this in mind when you are comparing the different types of vacuum cleaners which are available on the market.
Another one in four people claim to have used their vacuum cleaner for something other than it's typical function which is to vacuum. These things include such things as blowing up an air mattress or vacuum packing clothes. So also take into consideration the potential versatility of a new vacuum cleaner.
In 2013, Dyson won our award for Most Satisfied Customers – Vacuum Cleaners for the second time in a row. Dyson are the big innovators in the category and rated five stars for overall satisfaction, ease of use, effectiveness of clean and size.