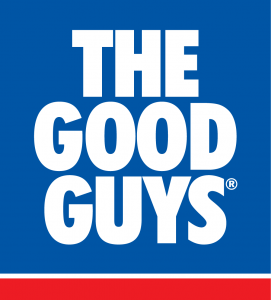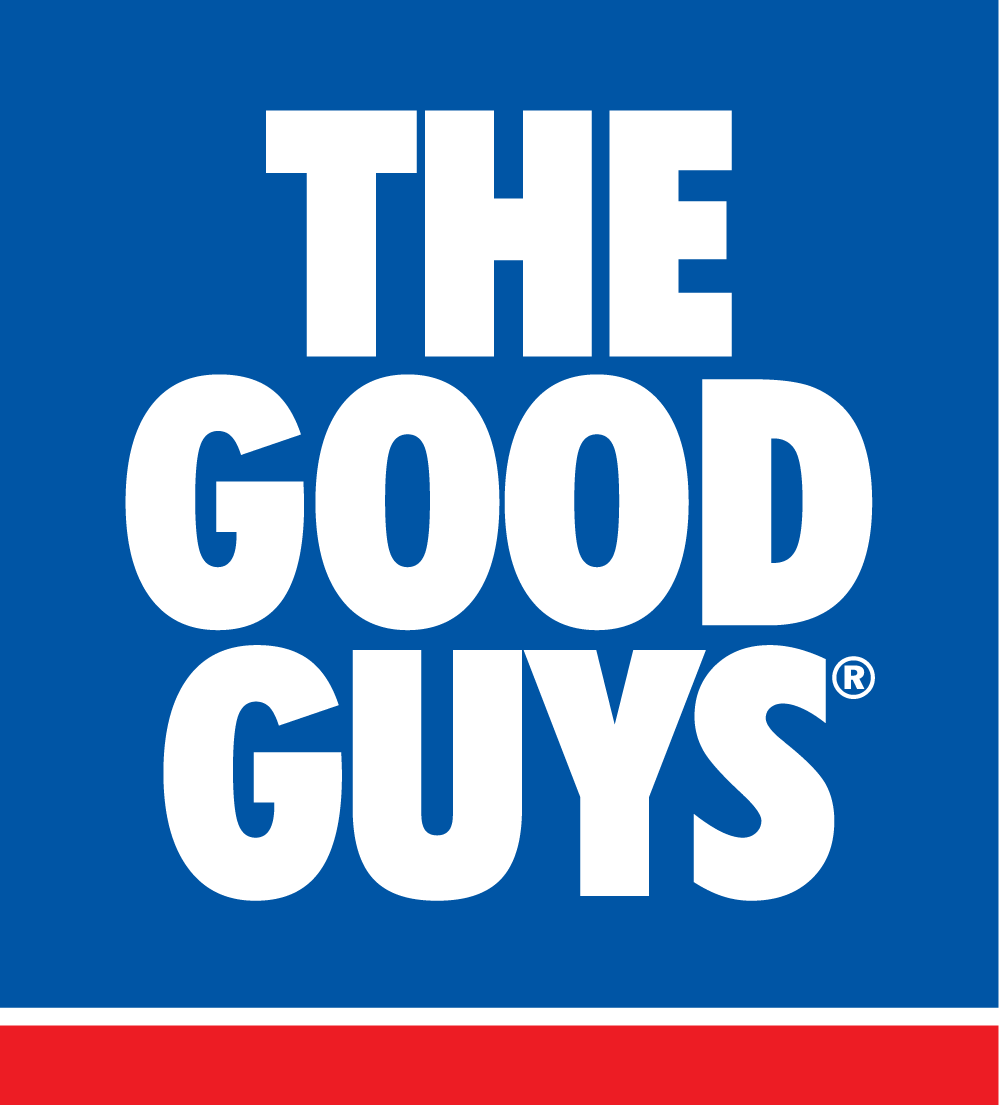 Our most recent washing machines customer satisfaction research has left our heads in a spin. What are consumers really looking for from their laundry appliances, what features are most important, and who would win in a fight, a top or front loader? Or maybe, just which is best at washing clothes?
Then we thought, who better to ask than The Good Guys, our long-running customer satisfaction award winners for electronics retailers? They sound like a nice bunch.
So we caught up with The Good Guys laundry expert, Peter Simic, to share our own research findings and get his thoughts on the debate dividing the nation.
Q: We found that consumers seem to be favouring front loaders to top loaders in terms of customer satisfaction. Could you tell us about your experience of the washing machine debate – do you see more online searches for front or top loaders on your website? And when it comes to an actual purchase decision, do those proportions change?
A: Statistically, more front load washers are searched and viewed on our site than top load washers. Despite this fact, the reality is that there has been little change in the front/top load washer mix over the last four years with both around 50% of the mix.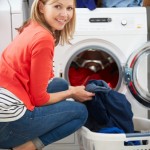 Aussies prefer front loader washing machines
Q: What are the most commonly asked about or searched-for features of washing machines? Do you find consumers generally have a good idea of what they're looking for, or do they rely on the advice of your experts to help them decide what's best for their home?
A: Consumers seem to know if they want a front load or top load, then take into account considerations like capacity, energy and water efficiency or preferred programs and cycles to narrow down their final selection. We have online resources, like buying guides, to help customers make the right choice for them. These buying guides are heavily used in this category.
Q: How about washer-dryer combos – how popular are they? Are more consumers considering these as an option?
A: They are the least viewed type of washing machine, with the amount of people viewing this category holding relatively steady over the last few months. Combo washer/dryers appeal to a small market, generally where there are space limitations in a laundry or apartment living. The downside of Combo washer dryers is that you can't wash and dry loads of washing at the same time.
Our final thought!
It's important to remember that there is no right or wrong answer when it comes to picking a new washing machine – it all comes down to your personal circumstances. You might find a top loader easier to use and convenient for throwing in the odd stray sock after the wash has started. Or you might find a front loader is more economical and kinder to your clothes.
Or maybe you've just grown up with one or the other and like using the same type of machine that your mum did. Whatever the case, you will find plenty more information and advice on our website. Happy washing!
Other stories you might like
Top loader or front loader; the pros and cons
How to save money when washing your clothes