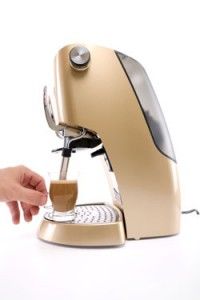 Australians aren't as worried about appliance prices as they are with finding a fully featured product, according to survey respondents who recently invested in a coffee machine for their homes.
When asked, one third state that functionality and features topped their shopping list, while value for money was most important to a significant 28% of consumers.
Now that they've bought them, nearly three in five respondents use their coffee machine every day – perhaps indicating a large number of Australians buy these machines with a view to becoming more proficient at brewing the perfect espresso. Indeed, four in five respondents feel confident about using their coffee machine at home to serve their guests a proper brew.
Do you want to become one of these coffee-brewing aficionados? Find the right machine and it's easy. Take a look at our coffee machine ratings to see if one of our rated brands takes your fancy.