There's nothing we Aussies like more than convenience, food, and the combination of both. Luckily for us, food delivery just got a whole lot more exciting with Google announcing it will be making its way onto the food delivery scene with a new feature allowing users to order food directly through Google Maps or Google Search. The service was previously available in America for a few years but now, us Aussies get a chance to be peak lazy. Read on for everything we know so far.
How does it actually work?
To put it simply, Google is presenting us with the opportunity to order takeaway food directly from Google Maps and Search, without exiting our search or opening up a new app. So, all you need to do is search for a particular outlet or food chain and the option to 'order online' will appear alongside your closest store. It's simple to order – much like how you would order with Menulog or UberEats – add different items to your cart, checkout, and pay.
However, as this is a new service, most of the brands featured won't deliver, so instead of entering in your address you will need to select 'pick up'. Currently, Pizza Hut and some selected Domino's stores do deliver, so keep your eye out for that option and some more restaurants and chains to come. If you're new to online food delivery, check out these GIF-style tutorials provided by Google.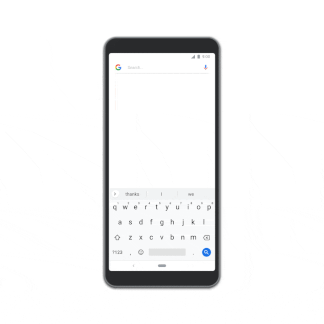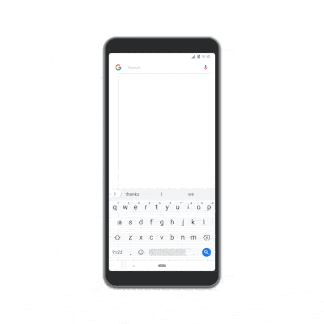 What food companies are participating?
For now, there are selected companies participating, however Google has promised there are plenty more to come. The ones that are already available are:
Boost Juice
Chatime
Grill'd
Guzman y Gomez
Pizza Hut
Domino's
Sometimes you just need to not leave your couch, not even open an app, and have someone bring you a mild butter chicken and plain naan straight to your door. Google has your back.

Picture credit: Sisacorn/shutterstock.com, Google.com.au