If you have a habit of packing as much stuff into your carry-on bags as possible, you could be in for a shock the next time you fly.
That's because Australia's domestic airlines are starting to crack down on the weight of bags carried onto planes by passengers, with new rules meaning that all bags will now need to be checked before boarding.
Virgin Australia will now compel domestic passengers to have bags weighed at the check-in desk and the boarding gate to comply with its 7kg carry-on limit for hand luggage.
It comes a week after Qantas announced it would tighten its carry-on luggage rules and police weight limits. The airline limits carry-on luggage to two items, neither of which can weigh more than 7kg.
Paul Woosnam, General Manager of Ground Operations at Virgin Australia, told The New Daily that some passengers are to trying to bring everything but the "kitchen sick" on domestic flights, which is causing delays and even injuries.
"We're seeing injuries to our cabin crew caused by closing overhead lockers full of heavy baggage," he said.
Bags that are found to be oversized will have to go into a plane's cargo hold with other checked luggage.
Qantas said its latest move was focused on ensuring passengers have a fair share of space onboard.
"Qantas offers the most generous amount of cabin baggage of any Australian airline and we know customers like the convenience of not having to check in luggage," a spokesperson said.
"But we're getting feedback from regular flyers who say all customers need to be reminded about how much luggage they can take on board."
Jetstar and Tigerair already use scales to ensure carry-on luggage doesn't exceed their weight limits.
Aussies want greater luggage limit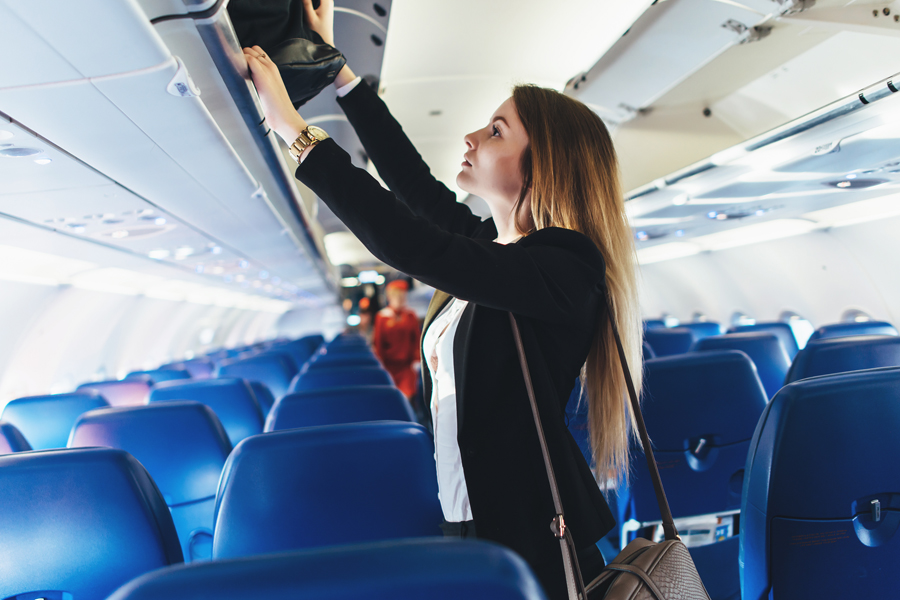 In a recent Canstar Blue survey, more than half of passengers (52%) agreed that they would like greater luggage limits.
The survey of almost 1,500 adults who have taken a domestic flight in the last 12 months also found that one in four (25%) have snuck extra luggage onto a flight in carry-on bags.
A similar number (23%) have had to pay extra because their bags were too heavy.
The research was part of Canstar Blue's 2018 customer satisfaction review of domestic airlines, with Qantas rated highest overall.