Whether you're moving house, switching providers or maybe even going off-grid, there comes a point when most Aussie consumers need to cancel their energy contract. Cancelling your energy contract might seem daunting at first, but it's a surprisingly straightforward process. That said, there are still a few things to be mindful of to avoid getting whacked with extra charges. In this article, we go over what you need to know about cancelling your energy contract.
How do I cancel my electricity plan?
To cancel your energy contract, you will need to contact your energy retailer online or over the phone and let them know that you want to end your plan. You will likely need to provide some basic information in order to cancel, including your account number, address and perhaps a form of identification.
You can organise in advance to have your electricity supply disconnected on a certain date. In fact, most retailers request a least three days notice. The retailer will organise a final meter read and disconnection on the nominated date. This can all be done remotely for customers with smart meters, however those with traditional (legacy) meters might still require someone to physically attend their property. You will then receive one last electricity bill from your retailer based on the final meter read, plus any extra fees for the disconnection.
Compare Electricity Plans
I'm on a 12-month contract, can I still leave?
Most electricity market offers are on a one or two year 'contract', also known as a 'benefit period'. This essentially means that the deal remains in place for a set period of time from the day you sign up. When the benefit period is over, the contract expires and customers are moved onto another product with the same retailer. What is important to know is that just because the deal is referred to as a 'contract', you should still be free to cancel whenever you like, subject to exit fees.
What are exit fees?
Some electricity deals include an 'exit' or 'termination' fee for customers who leave the contract within a year or two after signing up. This fee can be anything from $20 to $150 depending on the retailer. These days, 'termination fee' tends not to be used, instead retailers are told to use 'exit fee' to avoid any confusion.
Exit fees are only found in market offers, and even then, they are becoming increasingly uncommon. Generally speaking, you are most likely to find exit fees with fixed rate contracts or deals with special perks. A retailer must disclose any exit fees that apply in its energy price fact sheets, so be sure to read this thoroughly before signing up to an energy product.
What is a cooling off period?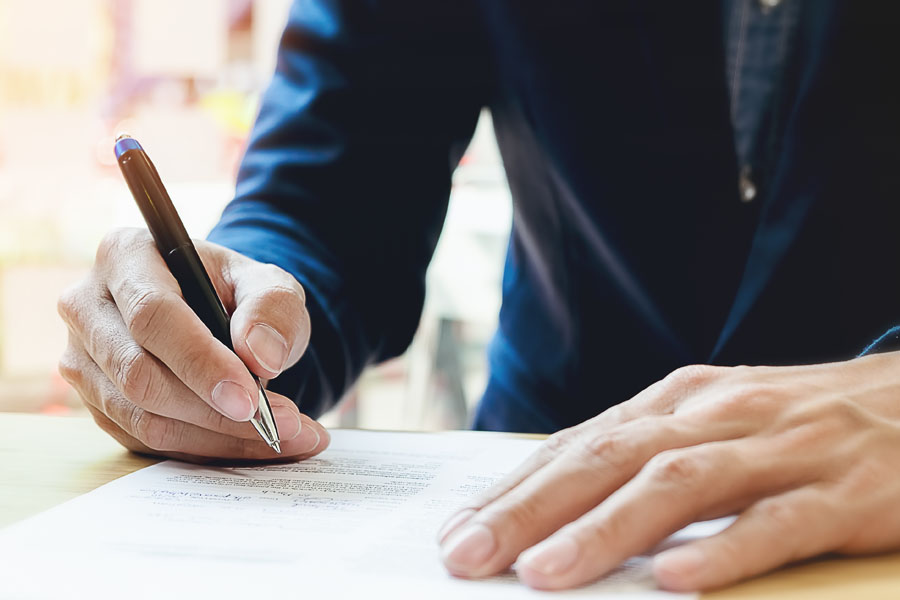 Australians are entitled to a 10 day 'cooling-off period' after switching electricity retailers. This means customers have 10 days to cancel their contract after signing up, without being bound by the terms of the contract.
What are disconnection fees?
A disconnection fee is a fee charged that reflects the cost of disconnecting a property from the energy grid. Unlike with exit fees, which are charged by your retailer, disconnection fees are charged by your distributor. That means the fee varies depending on your location and can cost anything from $10 to about $90.
What If I'm switching providers?
If you're switching electricity providers, then the new retailer should be able to take care of the whole process for you. Simply phone your new provider to let them know you want to sign up and they will contact your old provider to cancel your contract and organise the account to be transferred. You will not lose electricity supply to your home through this process.
Keep in mind that if you're switching retailers (but not moving house), you may have to wait until the end of the billing period before the new retailer takes over. That means you will receive one more bill from your old retailer after you switch.
What happens if my old energy company calls again after I have cancelled?
After leaving an electricity retailer, it's possible that it may contact you again at a later date to entice you to come back. While some will find this annoying, it could be worth hearing them out. Sometimes retailers have special offers exclusive to customers they are trying to win back. If something like this is offered, then it is probably in your interest to at least ask for an energy price fact sheet or contract to compare your options and ensure you're still getting the best price on the market.
Where can I find a better deal on energy?
So, you've cancelled your energy contract, now what? Well it's time to find a new plan. The electricity market can be pretty difficult to wrap your head around, but fortunately Canstar Blue makes it easy to compare electricity retailers. You can use our customer satisfaction ratings to see what customers have to say about leading retailers, or see who works out the cheapest with our price comparison tool.