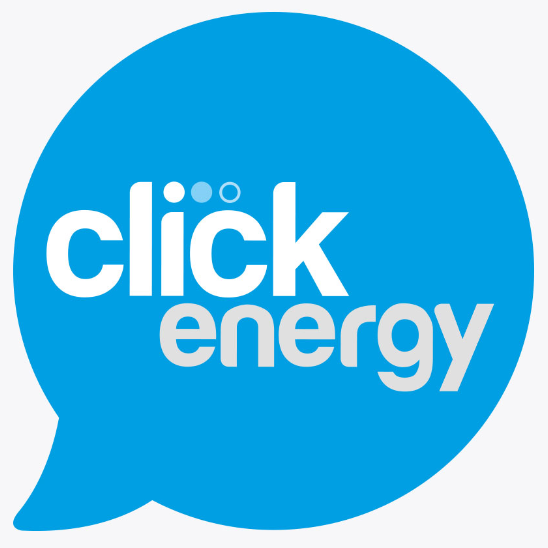 With electricity price regulations set to be lifted in south east Queensland in 2016, more and more energy retailers are likely to enter the local market – and that means more competition. Whether or not it will result in lower prices is another matter.
So with more electricity providers to choose from, how do you know which is going to provide the best customer service and offer you the best deal on your power? Well, our customer satisfaction ratings for Queensland are a good starting point. We surveyed more than 1,000 bill-paying Queenslanders about their existing suppliers and found Click Energy to be rated highest on service, value and overall Sunshine State satisfaction.
Born out of the ultra-competitive Victorian energy market, Click Energy is a relatively new retailer that has slowly but surely increased its customer base in Queensland to more than 58,000 – and it's now a serious challenger to the like of AGL, Origin and EnergyAustralia.
So we caught up with a Click Energy spokesperson to find out more about the company and what it offers.
Q) As an online energy retailer, Click Energy certainly offers a different proposition. For those Australians who haven't heard of Click Energy, can you tell us how the business works and why you think this online approach is beneficial to customers?
A) We believe that getting energy is simple and should present value to customers. Our energy plans are straightforward and easy to understand, and while there are many ways to sign up to Click Energy, our online sign up process is one of the easiest around which covers the process in four steps and less than three minutes. Once you start the process to become a customer, we have a Queensland based customer service team that will be there, email or phone when you need us – but we don't think you will!
Q) It's unusual to find an energy retailer that prompts customers to make contact via email. How has this approach been received by consumers?
A) We appeal to anyone who appreciates simplicity, great value and the ease of doing business with us – we like to Click with our customers in the way they want to be communicated with. Online phone and email.
Q) As an online energy retailer, Click Energy would appear to appeal more to younger customers. Is this the case? What type of Australians are switching to Click?
A) Our customers across the country range from students to retirees. Having more choice is always good for consumers. It keeps retailers like us on our toes and ensures we stay true to our commitment of great transparent value for our customers.
Q) As our award winner for electricity providers in Queensland, what are your thoughts on the planned deregulation of the state's electricity market? Is this good news for consumers?
A) We have been in the Queensland market for a while now and although small, we have been challenging the incumbents by adding good value through competition for consumers. We plan on continuing this path and with deregulation we will see more even competition in the market. Click's advice is to make sure your energy retailer looks after you. Simplicity, ongoing competitive plans, no contracts and great customer service are all elements that make a good partnership which will present real value.
Other articles you might like
The 'greenest' energy companies in Australia