The days of having to watch out for sneaky energy price increases will come to an end in Victoria in 2020, if new rule changes being considered by the state's energy regulator go ahead.
In its latest report on Victoria's energy market, the Essential Services Commission (ESC) has laid out in detail its plans to make electricity and gas contracts "clearer and fairer" for consumers, with one of its proposals set to stop retailers from changing their prices more often than every 12 months.
The recommendation, which could be approved as early as February 2020 and take effect from July the same year, would force retailers to commit to fixed prices for a minimum period of 12 months. During this period, the market contract prices cannot change.
Retailers would also be required to disclose the length of time offered prices will be available without change. However, the ESC says that retailers may request an exemption from the rules to address any unforeseen changes in network costs.
The ESC says it is on a "journey towards rebuilding trust in the retail energy market" following a 2017 review into Australia's energy industry which concluded the market was not working for consumers.
Following the report, a suite of new rules came into effect in July 2019, including the setting of a new regulated price cap for households that do not shop around, called the Victorian Default Offer (VDO). This default price also acts as a reference point from which market contracts with discounts are compared, so consumers can see how the lowest price of their plan compares to the default price.
The new rules also include requirements for retailers to regularly notify their customers about whether they are on the best offer available, provide clear upfront advice about contract terms when a customer is signing up to a plan, and notify customers in advance of any price or benefit changes.
The size and prevalence of conditional discounts in the market has subsequently reduced, and retailers are starting to introduce guaranteed discounts and sign-up or loyalty credits, the ESC notes in its report.
"These changes demonstrate retailers starting to take responsibility for reducing complexity in the market," the ESC says.
What's behind the need for fixed pricing – and is it a good idea?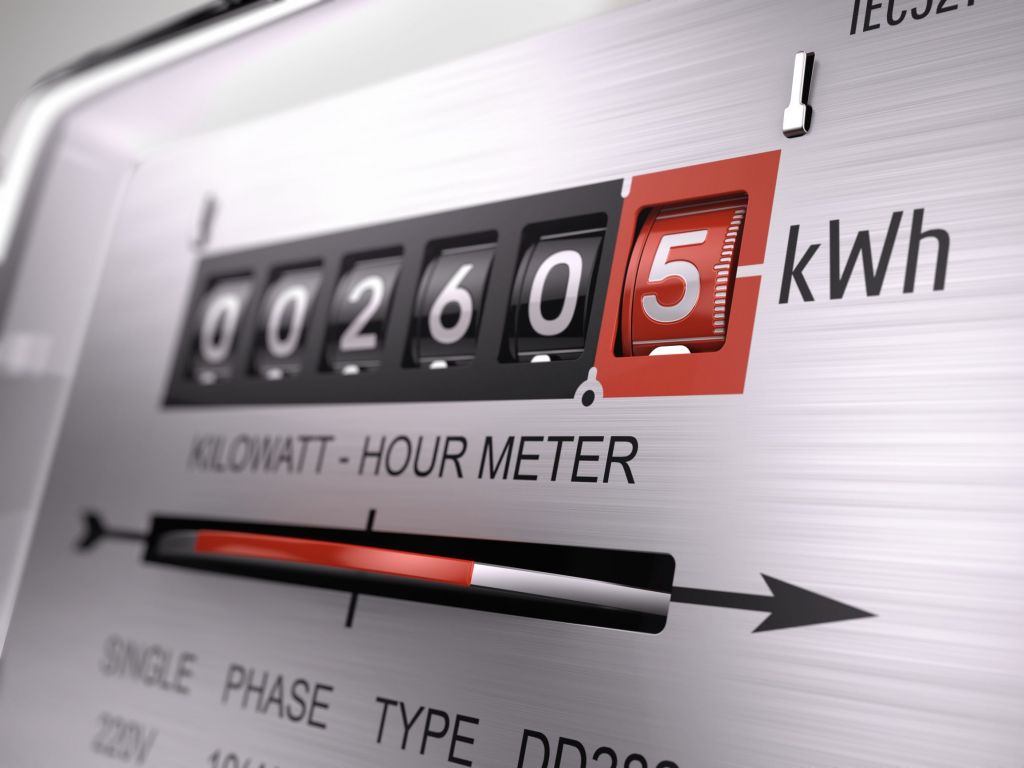 In making its case for fixed term power pricing, the ESC explained that, while retailers must now notify customers in advance of any price changes, the current rules do not prevent the retailers from changing prices whenever they choose to.
"Practices where prices change soon after a customer has signed onto a new plan have eroded consumers' trust of retailers," the ESC says.
"More recently, some retailers have introduced price certainty for their customers by offering 12-month fixed-price contracts. We consider that fixing market contract prices more widely across the market will help give customers certainty over what to expect from their retailer and play an important role in rebuilding trust in the market."
But is it a good idea? Canstar Blue Editor-in-Chief, Simon Downes, said the price-fixing rule would give customers more certainty over their power costs, but it could come at a price.
"Some retailers have been known to change their prices very frequently, which is unfair on customers who wouldn't expect – and shouldn't been expected – to review their rates every few weeks," he said. "This has almost certainly resulted in households paying higher rates than they thought they signed up to.
"Forcing retailers to stick to their published rates for 12 months will give customers more confidence that they're getting a good deal because they won't have to worry so much about those sneaky price increases.
"The obvious drawback to this is that retailers could set their prices higher in the first instance to account for market conditions over the coming months, even if the ESC is willing to make exemptions for such events at the time. So, the need to shop around and ensure you're getting the best rates you can is still great."
After publishing its draft decisions, the ESC will be holding a stakeholder workshop on the proposals in January, with submissions also invited. A final decision on the new rules is expected in late February.


Image credits: Jax10289/shutterstock.com, Sashkin/shutterstock.com