It's that time of year again – Back to School! While some kids dread it, many parents will certainly be excited to have their little ones back in routine. To get them equipped, we've listed a bunch of school essentials you can pick up from your local ALDI, Coles, Woolies, Kmart and Big W. From stationery to school lunch boxes and shoes, there's plenty you'll need to tick off the list.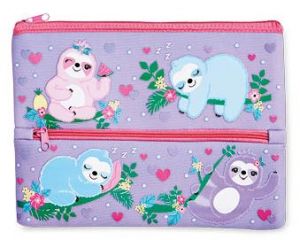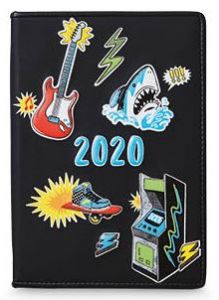 ALDI School Essentials
Starting off with ALDI, its Back to School Special Buys event is happening on Wednesday, January 15, while stocks last. You'll find cool stationery, lunch time essentials, books and resources, plus school shoes and accessories all in one place. Prices start from just $0.49 for assorted stationery including scissors and pencil sharpeners, while school shoes can be had from $14.99.
A4 Exercise Book 128pg: $0.65
Ballpoint Pens 10pk: $0.99
Lead Pencils 12pk: $0.99
Assorted Glue 177ml: $1.99
Highlighters 4pk: $1.99
Visual Art Diary 120pg: $2.79
Fashion Pencil Case: $3.99
2020 School Diary: $4.99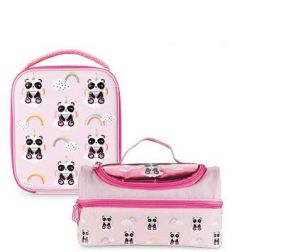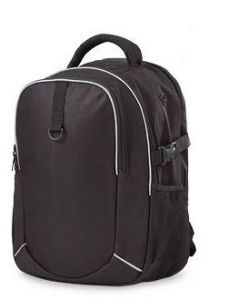 ALDI Lunch Time Essentials and School Bags
Snack and Sandwich Containers: $1.99
Cool Gear Drink Bottle 473ml: $4.99
Insulated Lunch Bag: $7.99
Premium Backpack: $19.99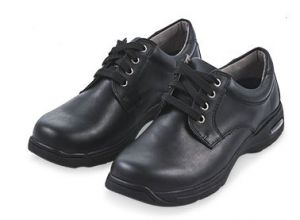 ALDI School Shoes
Leather School Shoes: $14.99
Premium Leather Joggers: $17.99
Airflex School Shoes (lace up): $59.99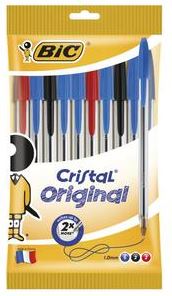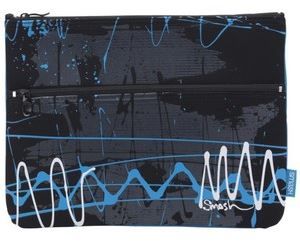 Back to school kids' phone plans
What about a phone plan for the kids? Here is a selection of child-friendly prepaid plans from Canstar Blue's database for $30 or under per billing period, listed in order of cost from lowest to highest, then alphabetically. Use our comparison tool to see a wider range of plans from other providers. These are products with links to referral partners.
Coles School Essentials
In Coles' Back to School aisle, you'll find its stationery range stocked up all year round. Exercise books come in multipacks as well as other items such as glue, pens and pencils. While it doesn't stock school shoes, it does have lunch boxes, containers and water bottles up for grabs.
Bic Cristal Easy Glide Assorted Pens 10pk: $2.50
Coles Glue Sticks 2pk: $3.50
Coles A4 Exercise Book 96pg 3pk: $4
Sharpie Pens 2pk: $4.09
Coles Highlighters 10pk: $5
Coles A5 Fashion Notebook 96 Sheet Assorted: $5
Bic Tropicolor Pencils 12pk: $5.50
Smash Wetsuit Pencil Case Large: $7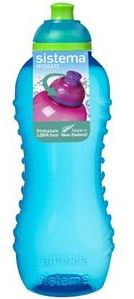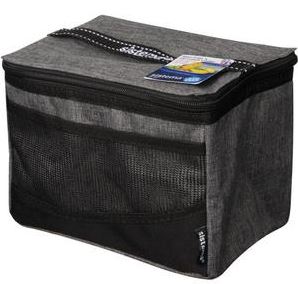 Coles Lunch Time Essentials
Sistema Twist N Sip Bottle 460ml: $2.50
Sistema Quaddie Lunch Box Multi Compartments: $4.72
Sistema To Go Maxi Fold Up Lunch Cooler: $5
Smash Switch Up Lunch Box: $7.50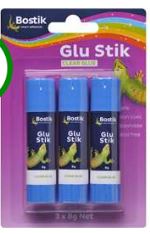 Woolworths School Essentials
Similarly to Coles, Woolworths offers stationery all year round, however there are a number of specials available for the Back to School time. Stationery starts at $1, with a 10 pack of assorted pens available for $2. Again, you'll have to go elsewhere for school items such as shoes and sneakers but you can stock up on water bottles and lunch boxes, with Decor's Fresh Cooler Bag priced at $11.
Bostik Glu Stick Clear Glue 3pk: $1.50
Woolworths A4 Exercise Book 96pg 3pk: $2
Bic Cristal Original Blue Pen 10pk: $2.50
Colu 2b Pencil Copperplate 5pk: $3
Spirax 3 Subject Notebook A5 Assorted Colours 200pg: $4.20
Paperclick Foil Pencil Case: $4.50
Stabilo Boss Highlighters Highlighters 4pk: $6.40
Sharpie Cd Marker Fine 4 Colour 4pk: $7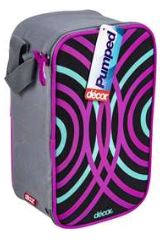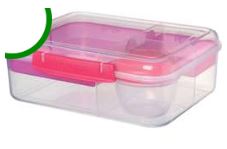 Woolworths Lunch Time Essentials
Sistema Bento Lunch Box To Go: $6
Decor Double Wall Insulated Bullet Bottle 500ml: $10
Decor Pumped Fresh Cooler Bag: $11
Camelbak The Eddy Bottle 600ml: $20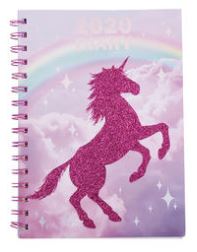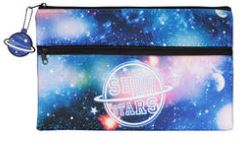 Kmart School Essentials
Kmart seems to be the go-to for many when it comes to trendy notebooks, pencil cases and other stationery on a budget. With school essentials such as pencil cases starting at 50c, you're likely to find a bargain here. Additionally, Kmart offers school shoes with lace up options at $6 and sneakers at $24.
Black Small Name Pencil Case: $0.50
96 Pages A4 Exercise Book: $0.50
Anko Highlighters (Neon) 4pk: $0.75
120 Page A4 Spiral Notebook: $0.90
Anko HB Pencils 5pk: $1
Anko Ballpoint Pens 10pk: $1
Anko Blue Glue Stick: $2
Sharpie Fine Permanent Marker: $1.50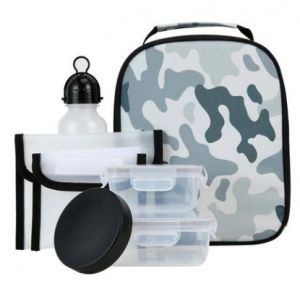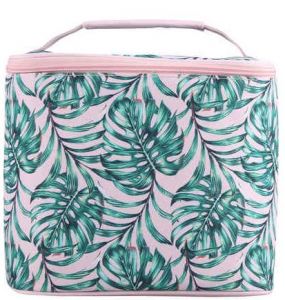 Kmart Lunch Time Essentials
700ml Diamond Bottle (Pink): $5
4 Section Lunch Box (Pink): $5
7 Piece Lunch Set (Camo): $8
Insulated Top Loader Lunch Bag (Palm Leaf): $9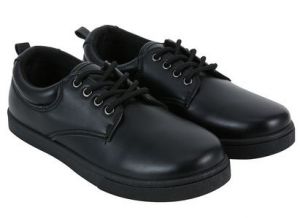 Kmart School Shoes
A-Bar School Shoes: $6
Lace Up School Shoes: $6
Senior Adjustable School Sneakers: $24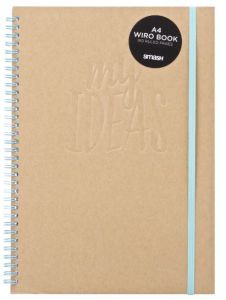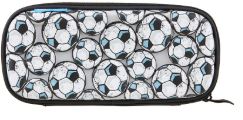 Big W School Essentials
Big W is also packed full of school essentials. Many of its basics cost $2.50 or less. Other items include an 8-piece lunch pack for $8, which includes a two-compartment insulated lunch bag, 500ml drink bottle, two snack pots, one sandwich box, two gel ice and a reusable spork. Aside from stationery, there are a number of backpacks to choose from, as well as school clothes, shoes and electronics.
Inkspire A4 96 Page Exercise Book: $0.50
Brilliant Basics Pastel Highlighters (Multi): $1
Faber-Castell Woodcase HB Pencils 5pk: $2.50
Paper Mate InkJoy Medium Assorted Pens 10pk: $2.50
UHU Glue Stick 21g: $2.50
Brilliant Basics Marble Spiral Notebook (Pink): $3
Sharpie Fine Permanent Markers 4pk (Multi): $6
Smash Large Sequin Pencil Case (White): $8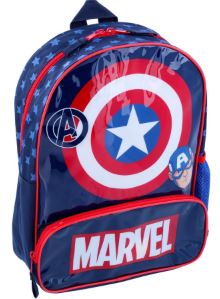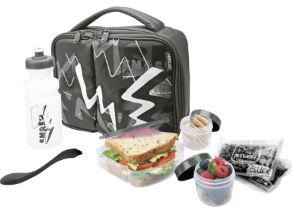 Big W Lunch Time Essentials and School Bags
Sistema Small 350ml Split Container Lunchbox: $4
Smash 8-Piece Lunch Pack (Black): $8
Marvel Kids Avengers Backpack (Navy): $15
Mickey Mouse Stainless Steel Drink Bottle 399ml: $19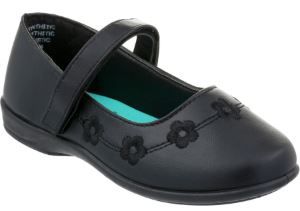 Big W School Shoes
Brilliant Basics Infant Girls MJ School Shoes (Black): $12
Grosby Kids Lace Up Jogger (White): $25
Grosby Boys Lace Up School Shoe (Black): $39
Picture credits: Twin Design/shutterstock.com
*Prices taken from respective retailer websites, correct as of January 2020