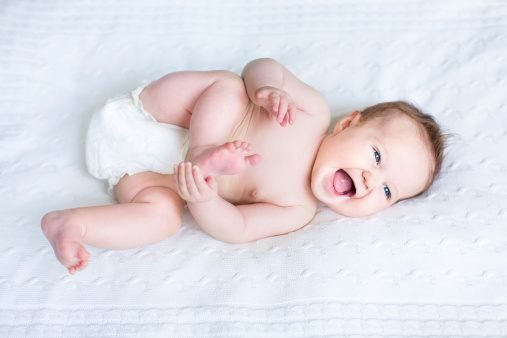 You've seen the star ratings, but here is what we were looking for when trying to find the best nappies on the market.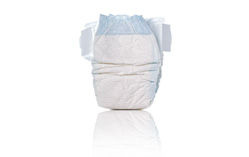 Disposable nappies customer satisfaction survey results
Value for money
When you're on a budget, you don't really want to be spending a fortune on something that you'll only use once and then throw away.
Value for money looks deeper than the price of the products, because there are factors to consider. If you buy the cheapest brand, but they leak or often need to be changed, then they won't be very good value for your hard earned cash.
Thus, value for money considers both price, and its relation to the use of each brand of nappies.
Look and style
Just because it is disposable, doesn't mean it should look bad on your baby. Many parents are aware of this, and rate our top brands highly in the look and style category
The style of a nappy seems to be an important thing for consumers, as it not only needs to fit their baby properly, but also be functional. One helpful modification for nappies is that they are suited to both gender and size, which also drives customers to rate brands highly in this category.
Fit
Branching off from the look and style category is Fit. Baby needs to be snug in their nappy, so it is comfortable, and works to the best of its ability.
Nobody wants to find baby with their nappy around their ankles because it is too big. That would lead to a whole lot of trouble, and an unhappy parent.


What do parents look for from baby food?
Ability to prevent leaks
Most parents are superhuman and can handle pretty much anything after they master the dirty nappies. However, there is no need to make things harder by constantly being on the lookout for leaks.
Parents can be busy people, and they just want to get on with their day without the hassle of having to deal with a bad nappy that can't hold anything. The peace of mind that baby's mess will be contained by the nappy is one of the biggest drivers of satisfaction in the nappy ratings, and that is because it is a very important feature of disposable nappies.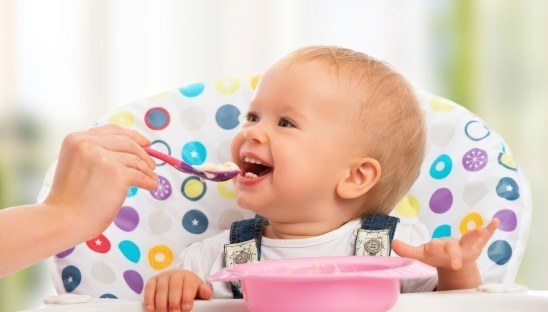 Parents go ga ga for baby food
Comfort
Parents are keen to put their little one's comfort first, so they need a comfortable nappy to do the job without being scratchy or too tight. It may be absorbent, but if baby is not happy in their nappy, then no one in the family is going to be happy.
Just like uncomfortable underwear is unpleasant for you to wear, an uncomfortable nappy is a nightmare for a baby. The difference is that while you may be mildly uncomfortable in your bad underwear, your baby could get painful nappy rash in a bad nappy.