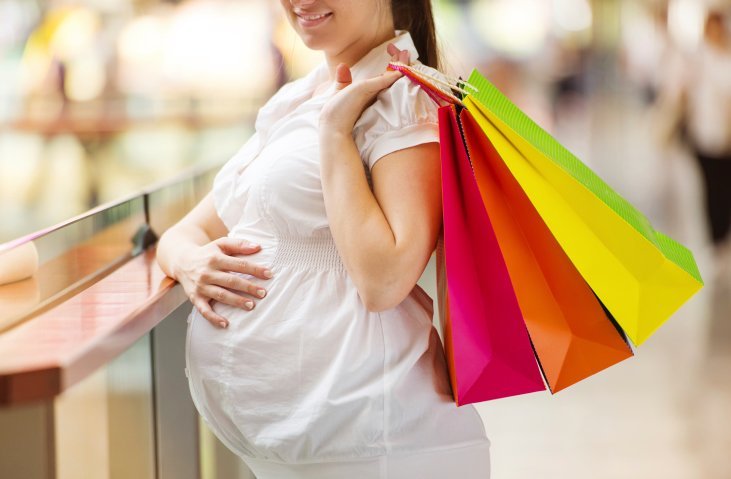 Buying all of the essentials for your baby can be an expensive affair, but there are ways to save a little bit of money.
Often, second hand baby gear will still be in great condition, as it will have only been used for a few years. The best part, you can find it easily – or if you have no use for something that is still good, there are heaps of places to donate or sell.
One word of caution though – whenever buying secondhand baby goods, do check to ensure that they comply with the relevant product safety standards.
Online
This is a fairly obvious one, but savvy mums and dads can snag a great deal on eBay or gumtree and end up saving hundreds of dollars.
The best part about buying online is that it is quick and easy – you don't even have to put the kids in the car and go searching in stores for what you need.
On top of all that, the supply of baby things online is almost endless, so you can be sure to find something that is just right for your bub.
Op Shops
Yes, they do stock some items that are a bit too worn in and less than satisfactory, but if you have a look through the clutter of your local op shop, you might actually find something of good quality for your baby.
Not only that, it will be cheap as chips, AND the money will be going to whichever charity the shop supports.
Obviously, the only downside about the op shop is that you will more than likely have to look through a lot of stuff, or maybe even more than one shop. But it is pretty well worth it if you can jump on a bargain.
Car Boot Sales
Just like with op shops, car boot sales can sometimes be a hit and miss, but can also sometimes have a hidden gem that is waiting to be found.
Many people will try to sell their gently used baby gear once their child has outgrown it, so why not use it for your little one? Sellers will be charging a fraction of what an item is worth, and the best part about car boot sales is that you can barter, meaning you can really score if you know what you're doing.