Star Wars Jedi: Fallen Order is a 2019 action-adventure game created by Respawn Entertainment and published by Electronic Arts (EA). After recent lacklustre releases retrieving criticism for the campaign mode's lack of depth, Respawn and EA have devoted themselves in creating an authentic Star Wars story, with Fallen Order being single-player action adventure experience, writes Tom Doyle.
Take a leap into the Star Wars universe and learn to master the force as you control a promising Jedi apprentice named Cal Kestis, portrayed by 'Gotham' actor, Cameron Monaghan. Fallen Order showcases dynamic and visceral lightsaber combat amongst puzzle-solving adventures and cinematic gameplay, as its dedication to Star Wars authenticity is something that will excite fans and followers from across the world. Watch below for the official Star Wars Jedi: Fallen Order Launch Trailer.
Cal Kestis' Quest
With the timeline of Cal Kestis' travels being set shortly after Star Wars Episode III – Revenge of the Sith, you are set on an adventure as you find your way around different planets and environments while avoiding the relentless Galactic Empire with the help of your trusty robot sidekick, BD-1. The campaign and narrative of the game is well thought out as there is an engaging plot with an increased focus on the adventure element then seen in latter games of the series as there are Tomb Raider-like mazes and explorations that reveals Star Wars locations that fans had never seen before.
The total campaign playing length can take anywhere from 20-40 hours, as it is dependent on the difficulty you choose and your pace of play. Developers of the game, Respawn Entertainment decided to form four difficulty modes which create dramatically different experiences, as it ranges from beginner level story mode to advanced level Jedi Grandmaster. The protagonist Cal Kestis' quest takes him on a journey to a diverse number of planets in the Star Wars galaxy, some including Bogano, Zeffo, Ilum and Dathomir (Darth Maul's home world).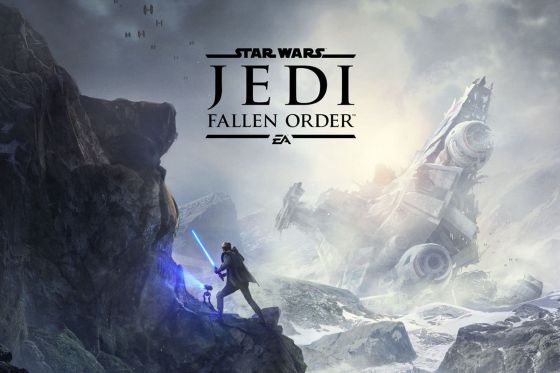 Gameplay and The Skill Tree
The gameplay in Fallen Order is spectacular to say the least, as it feels like a culmination of both classic and differing, new elements to help keep gamers entertained throughout the long storyline with some of the best mo-cap animation I've personally seen. With maze-like locations and detailed cinematic chapters paired with fluent and engaging combat, it's hard to knock on the effort and detail taken into every corner and crevice of the locations your training Jedi travels. Though fans and gamers alike may be surprised and or frustrated by the level of problem solving it takes to get past certain obstacles in missions, as the creators were wanting to take an alternative route to the traditional gameplay and make it a more diverse experience.
The fruits of your labour are accessible at any Jedi meditation circle as it provides gamers with the opportunity to upgrade their Jedi using the skill tree. The skill tree has 3 parts – being lightsaber, force and survival. Abilities and new moves that can be acquired includes The Power of Friendship, Lightsaber Throw, Grasping Pull and more as the higher skills your Jedi obtains the more powerful he becomes. With there still being a various amount of useful skills and highly powerful moves to be obtained, it feels as if there was potential for better and more interesting upgrades.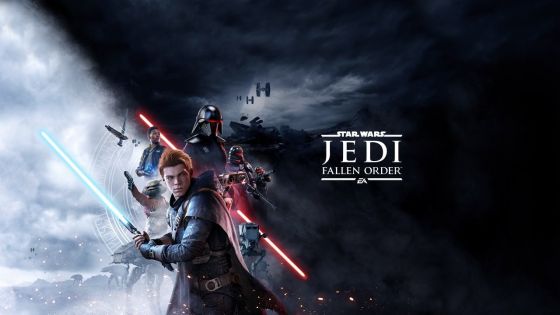 Is it worth it?
With Star Wars Jedi: Fallen Order being solely a single-player gaming experience, it was clear that Respawn Entertainment and EA made the gamble of directing all their focus and efforts towards the solo campaign in hopes of creating a storyline worth buying on its own – and it look like its paid off.
Game release date: Out Now
Available on: Xbox One, PlayStation 4 and Microsoft Windows
RRP: $99.95
Internet Plans for Gamers
The following table shows a selection of published NBN 50 plans on Canstar Blue's database, listed in order of monthly cost, from lowest to highest, and then by alphabetical order. Use our comparison tool to see plans from a range of other providers. This is a selection of products with links to referral partners.
Photo Credit: EB Games