Apps and gaming have often gone hand-in-hand over recent years, giving gamers a chance to play on the go, or to help keep track of achievements, extra features or support from one easy location. And while you can simply download any old gaming app, do apps hold any weight for those who prefer a gaming console such as PlayStation or Xbox?
Microsoft has a number of cool, free-to-download apps available, whether you're looking to play or keep an eye on those who are playing, but are they really worth downloading? Find out all you need to know about the official Xbox apps in this Canstar Blue guide.
What Xbox Apps are available?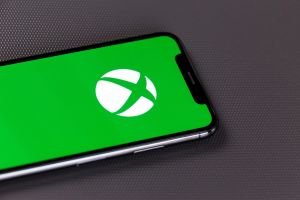 While you'll find plenty of Xbox apps on the App Store or Google Play, there are only three official Xbox apps – the Xbox App, Xbox Game Pass and Xbox Family Settings. All three apps aim to cater for different needs and audiences, each with different settings, features and functions to help you make the most of your – and your family's – gaming sessions. Below is a breakdown of each app, and whether they're worth downloading and using.
Official Xbox app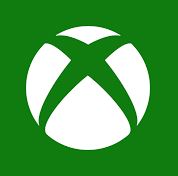 The flagship app for Xbox, the Official Xbox app allows you to keep in touch with your gaming party if you're away from your console, as well as share screenshots and game clips from previous sessions. In addition to keeping in touch with your friends, you can even play through the app via Remote Play, allowing you to also download new games and set up your preferred controller settings, allowing to simply hop on and go when you get home!
Compatible with iOS version 10+ and Android version 6.0+, the Xbox app can work on either phone or tablets, as well as through the Xbox One or newly-released Xbox Series X and S, in addition to Windows 10 if you prefer to game on PC.
Xbox Game Pass App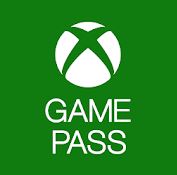 The Xbox Game Pass app allows Xbox owners to search, browse and download new games straight to their console from their smart device, even when you're not at home! To download game titles when you're out and about, simply go to the Power and Startup tab in Settings and set your console to 'Instant On', which will allow you to control your console from your phone and setup your game. The Game Pass app also consistently updates to reflect the Xbox library, which includes titles from the original Xbox, Xbox 360 and Xbox One, allowing to experience new games or go down the nostalgic path. The Xbox Game Pass app is available on both iOS and Android.
Xbox Family Settings App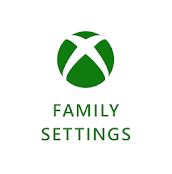 The Xbox Family Settings app provides parents with several tools to help keep track of their children's actions on the Xbox. With activity reports giving insights into every child's choice of games and the amount of time spent on them, parents can set limits for screen time ranging from 30 minutes to Full Range (4 hours). You can also set limits around who can add your child's account as a friend, with your children able to request more screen time, with an alert sent to your phone. There is also an 'Enable Minecraft' option, allowing Minecraft to be the only online multiplayer game playable if you have not given permission for your family to have online access.
Are the Official Xbox apps necessary?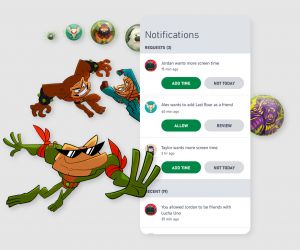 For some of us, gaming simply gives us a chance to unwind after a long day or catch up with friends online, meaning you don't want or need all the bells and whistles that many platforms and consoles often come equipped with. However, with modern technology often crossing over multiple devices, Xbox gives you an option to tailor your gaming experience to your preferences, regardless if you're a casual gamer or you're on the controller for hours at a time.
While the available Xbox apps may not be necessary for all gamers, they do aim to limit setup times, as well as keep you in contact with your online squad, which for more serious gamers, can help make the overall experience more enjoyable. And for parents, the Family Settings app may be an easier way to set boundaries with younger children when it comes to gaming, potentially saving you a few headaches when it comes to screen time. Overall, whether you decide to use the apps will be up to you and how you prefer to play games, but considering they're free to download, it certainly won't hurt to try.
Internet Plans for Gamers
The following table shows a selection of published NBN 50 plans on Canstar Blue's database, listed in order of monthly cost, from lowest to highest, and then by alphabetical order. Use our comparison tool to see plans from a range of other providers. This is a selection of products with links to referral partners.
Photo credit: rafapress/shutterstock.com, XanderSt/shutterstock.com, Xbox.com.au