The backyard BBQ on a hot summer's day is as Australian as they come, and there's nothing better than a good old-fashioned snag.  Sometimes however, it's fun to try something a bit different, so here are six great recipes to try:
A Chinese take on BBQ'd pork, char siu is perfect for celebrating the Lunar New Year and great for the rest of the year. For those particularly gifted in the culinary arts, you might want to use them as the filling for steamed bao buns!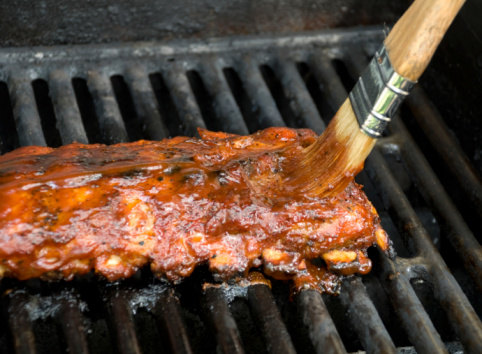 These Kansas-style ribs take a bit longer than the rest of the recipes on this list to cook, but they are oh so worth it. If you can, try to cook them over a charcoal fire, it adds so much to the flavour.
The only problem with piri piri chicken is having to go out and buy it. Fortunately, thanks to Jamie Oliver, you can now make your own right at home! No more late night Nando's runs!
A super easy way to spice up the simple steak, this Argentine steak is a perfect light summer meal. Perfect with steak, it's even better on fish or chicken.
If seafood is more your speed, you'll love this Thai-inspired meal. Easily adaptable to whatever your favourite fruit of the sea is, once prepared this dish takes mere minutes to cook. It's a perfect choice for when you have guests over.
A great dish for the vegetarians out there, these stuffed mushrooms are also great as a side dish. As an extra twist, try using blue cheese instead of mozzarella for more of a kick.
Other articles you might like
Do you argue about electricity?
What's cheaper: electricity or gas?
Compare Gas Plans