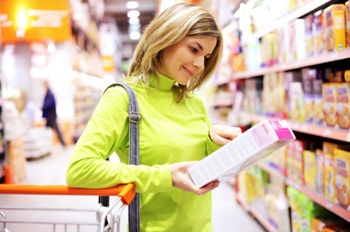 Our supermarket results show that ALDI has the most satisfied customers in the country.
And that made us think…do most people choose where to shop based on convenience, or because of a preference for a particular supermarket?
There's no denying that each store has their strengths. For example, Coles and Woolworths topped our list for product and brand variety respectively, IGA came out in front for service, and  ALDI was customers were the happiest when it came to price, store layout and specials.
But if a competitor put their hand up and said, "Hey, everything here is half off now", shoppers might be quick to switch loyalties.
Where do you shop…and why?
Read all about our supermarket results…