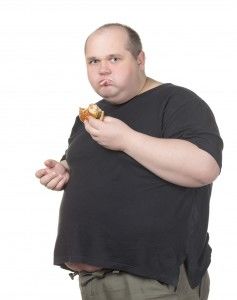 Not only is Queensland known for being the Sunshine State, but it's also earning a reputation for being the fattest state in Australia, according to a new report.
The Health of Queenslanders Report 2014 shows that adult obesity rates in the state are 10 per cent greater than the national rate.
Queensland Chief Health Officer, Dr Jeannette Young, told the Courier Mail that fast food was a major contributing factor to a "disturbing" spike in chronic diseases, such as type 2 diabetes, with around a third of adults overweight and another third obese.
Dr Young said: "We spend about 42 cents in the food dollar on eating food outside the home. Takeaway food and eating out often means bigger portions and more calorie-dense foods high in fat and sugar."
Australia's great big food fight
A recent Canstar Blue survey also highlights Australia's fast food problems, as 20% of the 2,000 adults we questioned admitted they consume too much takeaway food.
We also found that: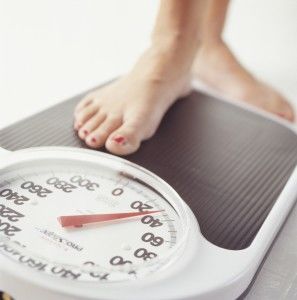 40% often regret eating takeaway food after doing so
48% have never once looked at the calorie count of their favourite takeaway meal
25% don't care how unhealthy takeaway food is
But perhaps most worrying of all, 27% of our survey respondents – including a third of those from Gen Y – believe eating takeaway food is cheaper than buying groceries and cooking at home.
We also found that more than half of adults have vowed to cut back on the amount of fast food they eat. But of those, only 34% were successful in doing so.
The latest Health of Queenslanders Report also shows that around 215,000 children in the state (29%) are overweight or obese. And Dr Young says Queenslanders have a distorted view of their weight, as a third of those who are overweight or obese actually consider themselves to be a healthy size.
A quarter of all deaths in the state are directly or indirectly linked to diet, the report says.
Time to take action
Cancer Council Queensland CEO, Professor Jeff Dunn, told the Sunshine Coast Daily that the report was a wake-up call.
"The overweight and obesity epidemic is more than just a personal problem for those affected – it's a community challenge that we must address by working together to find ways of getting people moving more and eating less unhealthy food," he said.
"We must find ways of arresting this crisis to preserve future quality of life for Queenslanders. Beyond the debilitating personal toll of overweight and obesity, and the increased risks of cancer and other chronic diseases, this epidemic threatens to stifle our productivity and severely hamper the health system.
"If this trend continues, our next generation will tip the scales at an average adult weight never before seen in history."