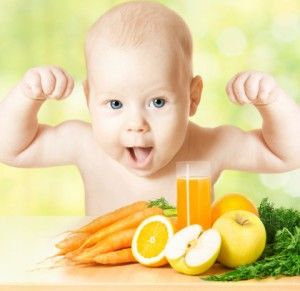 Health-conscious Aussies are happily taking multivitamins, even if they are unsure about the benefits of them, Canstar Blue has found.
In a survey of 1,600 adults who take multivitamins, around three-quarters of respondents said they feel better about themselves after taking them, while 52% admitted that they are not sure if multivitamins work for them – but they enjoy taking them anyway.
Just over half of adults surveyed cited the perceived health benefits of multivitamins as their motivation for taking them, while 34% pointed to their mental well-being.
And one in five claimed to take multivitamins for the placebo effect. For Gen Y respondents, that number rose to 30%.
"Don't underestimate the placebo effect – it's one of the most powerful medicines in medicine," said Dr Trent Watson, spokesperson for the Dietitians Association of Australia. "People who take these supplements are often the 'worried well' who take the 'just in case' approach."
One in 10 survey respondents said their family or friends recommended multivitamins to them and one in five said they were prescribed to them by a health professional.
The choice of multivitamins on offer is confusing to half of adults, while 35% admitted that taking multivitamins makes them feel less guilty about their food choices.
"People may take multivitamins to counter their bad decisions on food or alcohol, but there's really no substitute for a good diet," added Dr Watson.
The survey found that consumers spend an average of $27.85 each month on multivitamins and effectiveness was the biggest driver of customer satisfaction, followed by value for money and taste.
And one in three adults who take multivitamins said they also give them to their children.
Blackmores has received Canstar Blue's Most Satisfied Customers Award for multivitamins, scoring five-star ratings in five out of eight research categories, including overall satisfaction.