Australian adults who take multivitamins are becoming more convinced about their perceived benefits, a new survey from Canstar Blue shows.
Of 1,693 consumers surveyed in January 2016, 71% said they are convinced the multivitamins they buy live up to their claims. That compares to 64% in January 2015.
The number of consumers who claim to feel better when they regularly take multivitamins has remained the same at 76%.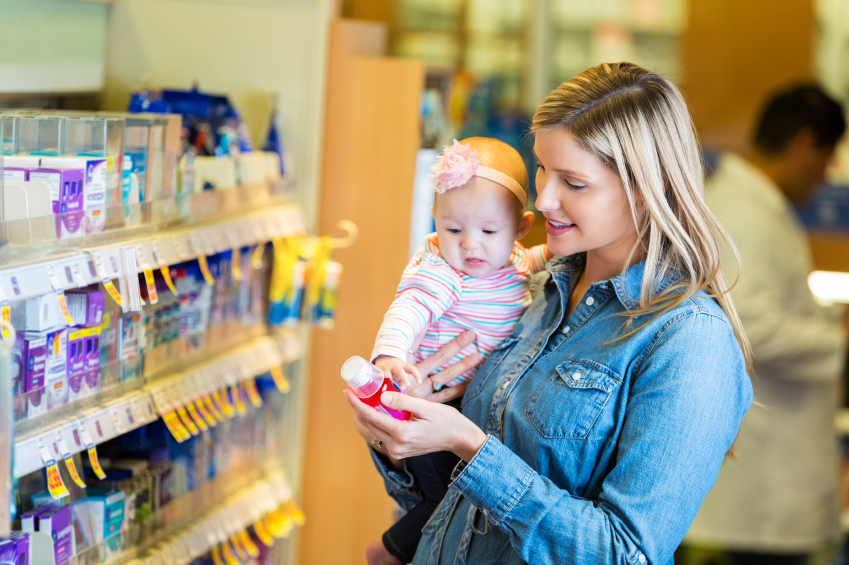 "These type of supplements divide medical and consumer opinion, and the manufacturers face a challenge to convince people about their merits," said Head of Canstar Blue, Megan Doyle. "So it's fascinating to find that the majority of consumers who take them believe they offer some benefit.
"That being said, 29% is still a significant number of consumers buying and taking multivitamins when they're not convinced about their claims. If they are not convinced about their benefits, why are they taking them?"
The survey, of adults who have bought and consumed any brand of multivitamin in the last 12 months, found that the majority of adults (43%) take them because of the perceived health benefits. After that, 23% said they take multivitamins to give them more energy, 13% said they were prescribed by a health professional and 11% cited mental well-being as their reason. The remaining 10% either take them because their family or friendly suggested them (5%), or they simply don't know why (5%).
Consumer habits by state
While seven out of ten (71%) Australian consumers believe multivitamins live up to their claims, the survey revealed some varying opinions across the states. Queenslanders (75%) were most likely to say they are convinced by multivitamins, with consumers in Western Australia (68%) the least likely.
Queenslanders were also the most likely to say they feel better when they regularly take multivitamins, along with consumers in Victoria (76%). Those in South Australia (74%) were least likely.
Consumer habits by age
Australians aged in their 50s (72%) and 40s (74%) were the most convinced about multivitamins, the survey found. Those in their 30s (69%) and 18-29 year-olds (68%) were least likely to believe the claims.
When it comes to feeling better when regularly taking multivitamins, the results followed a similar trend, with consumers aged in their 50s (77%) and 40s (79%) most likely. This time, however, consumers aged 70 and over (72%) were least likely to feel a benefit.
Consumer habits by gender
Women (72%) were found to be more convinced about multivitamins than men (69%). Women were also more likely to feel better when they regularly take them (77% vs 73%).
Highest rated brands
Consumers who took part in the survey rated their brand of choice across a number of variables, including ease of consumption, taste, value for money and effectiveness. Seven brands featured in the results, but only one, Berocca, achieved a five-star rating for effectiveness. Berocca also scored five stars on overall satisfaction.