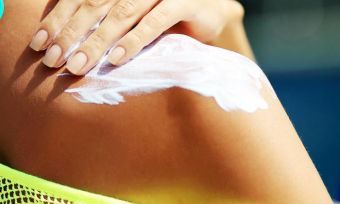 Pharmacies - September 18th
Sunscreen Ingredients Explained
Sunscreen ingredients shouldn't be harmful but needs to withstand harsh UV radiation. So what's really in your sunscreen? Find out at Canstar Blue.
– Read more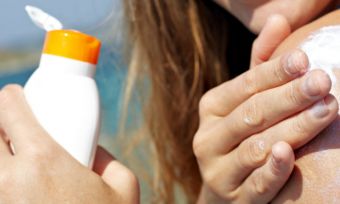 Childcare Centre Reviews - September 12th
A guide to SPF 50 sunscreen
The burning question answered – SPF 30 or SPF 50, what's the difference? Canstar Blue provides a guide to SPF 50 sunscreen products and their benefits.
– Read more