Our recent Canstar Blue survey shows that 64% of Australians care about whether their self-tanning products were tested on animals, but what's out there? If you're keen to avoid harming any of your fellow critters when you're giving your skin a nice glow, we've hunted down the best ethical products available for you.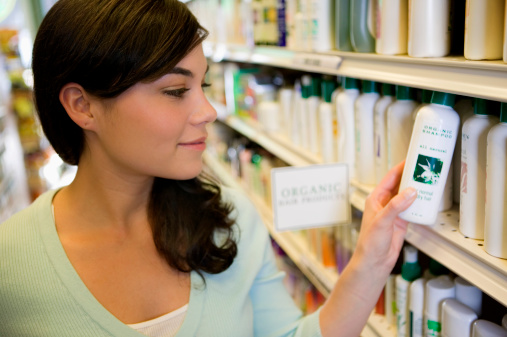 St Tropez
Australia's favourite self-tanning product this year is St Tropez and happily, they also win our ethical tick of approval because none of their products have been tested on animals.
Eco Tan
Another self-tanning lotion we found that does not use animal testing was Eco Tan. They are an Australian company who do not test on animals, and because they're vegan, their products do not contain any animal-derived ingredients.
Eco Minerals
A third option is Eco Minerals, a cosmetics company that works hard to ensure that all the minerals in their products are sustainably sourced and free from slave labour.
St Tropez, Eco Tan and Eco Minerals are available in Australia at many pharmacies or through their online stores.
To check whether your other health and beauty products are animal-friendly, you can browse the lists on the PETA or End Cruelty websites, which highlight the most ethical products in everything from shampoo and body wash to eyeliners.
To check whether your health and beauty products are fair trade and do not involve child labour or slave labour, you can look for it on the Otter website.
Other articles you might like
What price would you pay for a good tan?