Each year, Canstar Blue commissions Colmar Brunton to survey consumers who have purchased and consumed multivitamins in the last 12 months – in this case, 1,535 Australians – and some of our findings are explained below.
The majority of Gen Xers are convinced their multivitamins work, and 78% of Gen X respondents say they feel better when they regularly take multivitamins. Perhaps not surprisingly,  Gen X also spends the most on multivitamins each year.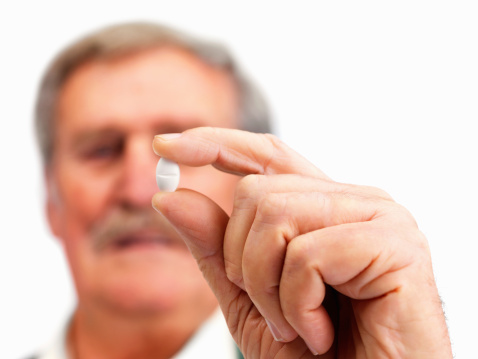 Possibly, Gen X may take more multivitamins than the rest of us because their busy lifestyle makes them feel tired and want more energy. Most Gen Xers are in their most productive working years, with the most responsibility riding on their shoulders, or are in their most hands-on years as parents.
According to a Suncorp survey , two-thirds of Gen X Australians have one or more children and feel they are financially burdened and time poor. Their main expenses are a mortgage or renting, and household expenses including utilities.
Gen X was followed closely by the Baby Boomers in spending the most on multivitamins. Baby Boomers revealed they were the happiest with their vitamin choices, with 82% of Baby Boomers saying they were satisfied overall with their multivitamin.
Canstar Blue Customer Satisfaction Survey – Multivitamins
By comparison, fewer Gen Y respondents said they take multivitamins and over half of Gen Y said they find the wide variety of choice in multivitamins confusing. Gen X and Baby Boomers are also more likely to be brand loyal in their choice of multivitamins than Gen Y, who are more likely to try many different brands.