When you're going for a big job interview, whether you really need to win the job or you're just looking for that next step of promotion up the corporate ladder, you want to know that you look and feel your best.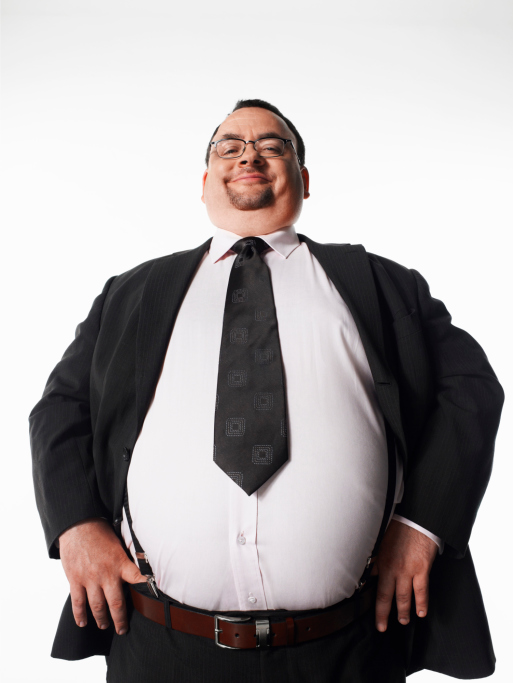 It's interesting that 65% of Australians who have used weight loss shakes or other diets in the past say they feel other people judge them based on their appearance. This number was even higher in South Australia, where a shocking 82% of people said they felt other people judged them based on their appearance. These responses are based on Canstar Blue's most recent Weight Loss Shakes survey results.
So does size really make a difference when it comes to getting a job? It shouldn't, obviously, but studies show that employers can make snap judgements against a person based on stereotypes related to their weight. But the good news is that applicants who make an effort to appear confident can overcome that weight bias.
Confidence is key for every step of the job application process. Once you've written your resume confidently and highlighted your achievements so well that you've been called in for an interview, you just need to tackle the face-to-face challenge.
When you arrive, look the employer in the eye, give them a big smile and a firm handshake, and you're halfway there. Dress in professional clothing that fits properly and isn't too tight, so that you look comfortable and professional. Keep directing the conversation to your accomplishments in previous roles, and they are less likely to get distracted from your words.
If you're looking for a quick way to lose those extra few kilos before an important interview, try combining a regular exercise routine with weight loss shakes and a balanced diet. Australians say ALDI has their favourite weight loss shakes. You can check out our most recent survey results here.
Other articles you might like
How do weight loss shakes work?
Seven items you need in your gym bag