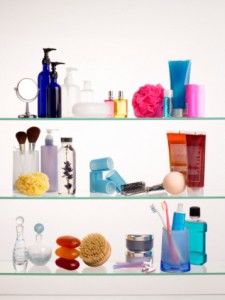 Whether it's getting ready for a big night out, or simply putting on makeup at the beginning of the day, millions of women around Australia use a wide range of cosmetics on a daily basis.
However, a recent report by the Australian Competition and Consumer Commission (ACCC) revealed that many cosmetic brands contain ingredients or labelling which is actually harmful to some consumers.
In a recent address by the ACCC Deputy Chair Delia Rickard, she revealed that cosmetics were the source of approximately 30% of total injury reports received by the ACCC in the past year. "Many of the mandatory reports involved injuries from face washes / creams, body wash products and creams, and deodorants," Ms Rickard stated.
So how could injuries potentially arise? A few common reasons could be:
Incomplete list of ingredients – for people with allergies or intolerances, an incomplete list of ingredients on personal care products could pose a significant risk.
Ingredients/instructions not in English – a similar risk applies of the ingredients are not written in English. Problems could also arise if instructions, or even a use-by date, are not clear.
Ingredients not legible – the cosmetics labelling standard requires ingredient labelling to be prominent or legible, but this does not always occur.
According to Product Safety Australia, the mandatory standard for ingredients labelling on cosmetics came into effect on 31 October 1993 and was last amended 23 May 2008. The standard covers all externally applied cosmetic products, and requires manufacturers to display ingredients (listed in descending order by mass or volume) on the product container in a prominent and clearly legible way, so as to enable consumers to make informed decisions.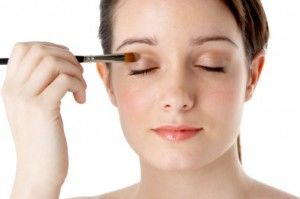 Despite these regulations, many new products still contravene Australian regulations. Ms Rickard stated that the ACCC was focusing on rectifying products which either lacked ingredient labelling or had it present in a language other than English, as well as placing priority on investigating credence claims (i.e. whether a product meets the qualities or standards that it claims to).
According to Environmental Working Group's 'Skin Deep' database, there are several ingredients you should be on the lookout for in different products; you can read their rundown for sunscreen, soap, moisturiser, hair care, nails and more here.