With the air getting drier and temperatures falling, the skin doesn't fare so well during winter. Here are the top three tips for keeping your skin beautiful, glowing, and healthy in these colder months.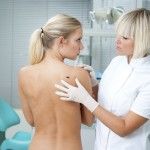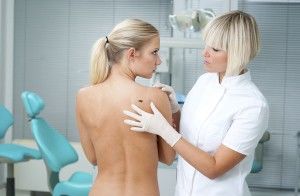 Have you had your skin checked lately?
Moisturise
Ask any expert for their number one winter skincare tip and they will tell you to moisturise. Cold conditions and dry air are not ideal for the skin, and the effects of winter can lead to cracks and dryness in the outer layers.
When choosing a winter moisturiser:
Firstly, make the switch. Just like the clothes you wear, the products that you use over summer may not necessarily be good for winter. If you find that your skin is becoming uncomfortably dry, you might need to use a thicker moisturiser that better protects the skin.
Many 'night creams' retain moisture very well, and are ideal for using during the day in winter.
Second, try an oil-based product; while water-based moisturisers are better for spring and summer, an oil-based moisturiser will help shield the skin from the elements.
Look for products with non-clogging oils such as avocado, primrose, almond, grape seed, flaxseed, or mineral oil. They can be found in moisturisers, and can also be used on their own for a gorgeous glow that isn't greasy.
Pro tip: ditch the toner unless you're feeling super greasy. You simply don't need it in winter, because it will dry out your skin.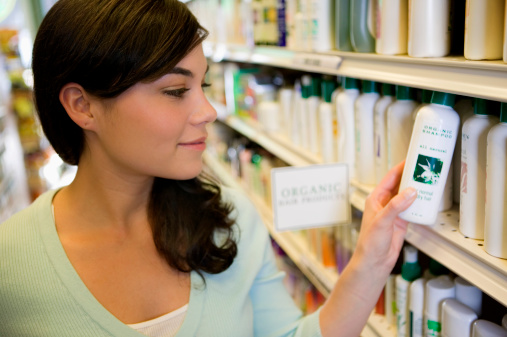 Cleanse, don't scrub
Just like moisturisers, it is best to switch up your face wash during winter if you notice that your skin is becoming dry or itchy.
While you still need to wash your face and get rid of everything that has built up over the day, it is best to choose a gentle cleanser. A cleanser still exfoliates and gets rid of dead skin cells without the damage or abrasiveness of a scrub.
Pro tip: check the ingredients and look for Glycolic Acid, or Arginine (an amino acid). They both improve skin texture and help regenerate collagen to fight against ageing.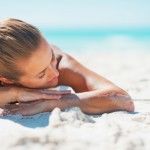 Cool down that bath
While it is nice to turn up the heat when it is freezing outside, your skin does not like it as much as you do. Extremely hot water dries out the skin by breaking down the natural barriers that help keep moisture locked in.
The best thing to do is keep the water at a comfortably warm temperature and keep the shower or bath short. Moisturise all over as soon as you get out.
Pro tip: a Colloidal Oatmeal Bath is a great way to smooth and soothe winter-worn skin. There are many methods available with a quick Google search, and oatmeal products can be found at pharmacies with other soap products.
Try: making it yourself! Grind organic oats into a fine powder (use a blender, coffee grinder, food processor, or anything you have), and add it to a warm bath.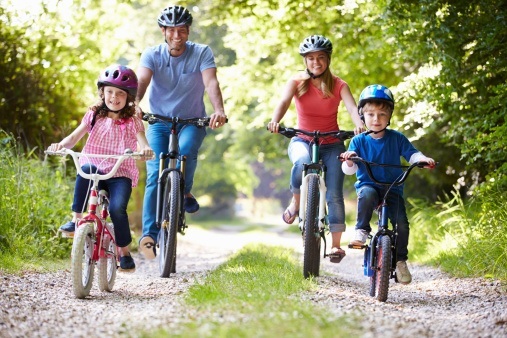 6 great outdoor activities to try this winter
The Routine
Now that we've covered some top tips, it is time to put them into practice with a simple daily routine.
Morning:
Cleanse with warm water, moisturise and sunscreen all over. Sunscreen is still important, even in winter; the UV rays are still there, and will do damage to your skin.
Night:
Cleanse with warm water, moisturise all over, use night cream on face if desired.
Weekly:
Try and take a warm oatmeal bath to give your skin that little bit of extra TLC. It is also a great way to de-stress after a busy day or week.