We asked two Canstar Blue writers to hand out some online dating tips. This is what they said.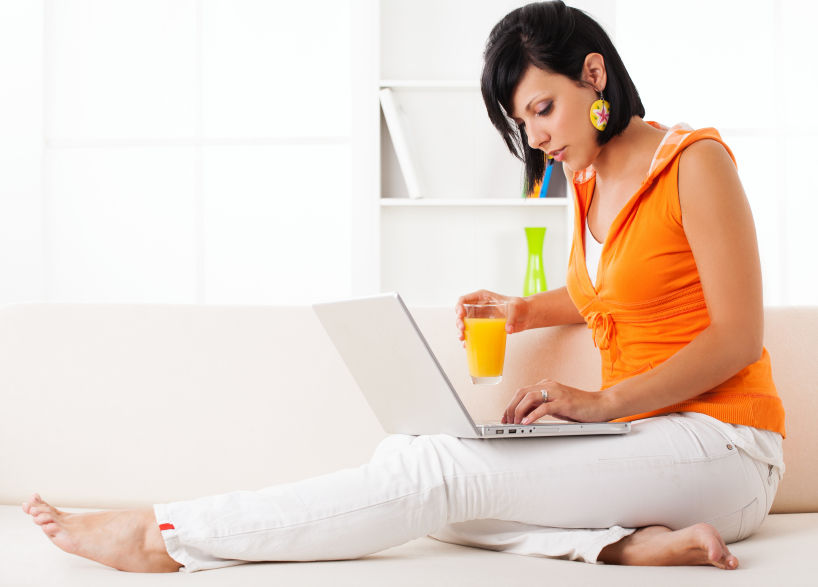 Finding that special someone is a challenging task. Luckily, online dating was created to give the online lovelorn another avenue to meet their soul mate. Despite the stigma surrounding online dating in certain circles, everyone has a friend who has given love a chance online.
Unfortunately most people also know a horror story surrounding an online fling that didn't end with a ring.
Here are some tips on how to best to approach your online dating adventure…
The female perspective
– Keep you profile truthful. Sure, most ladies would like to meet a millionaire philanthropist but realise the chances of that are slim. A relationship that starts on a lie is generally not going to go the distance; so when you're filling in your profile, fill it in with fact rather than fiction.
– A realistic picture is key. Giving a lady the impression that you look like George Clooney when you don't is a recipe for dating disaster. Our online dating survey found that 56% of respondents agreed to meet with someone even though they weren't initially attracted to their photo, so smile and don't bother sweating how camera-ready you look on your profile.
– Be clear about what you're looking for in a lady. Don't tell us you want a lady who loves shopping and champagne just because you think that's what we want to hear (okay some of us are predictable). It's okay to be a keen fisherman and lover of VB – some girls are too!
– Don't go overboard. There's no denying we ladies love a bit of attention but we don't need an email, text or phone call every five minutes. If you meet someone you like, take things slow on the communication front; leaving a little something to the imagination is never a bad thing.
The male perspective
– Keep it short and sweet. According to some advice, your CV shouldn't be longer than two pages, so why should your online dating profile be any different? Two to three well-written sentences per profile segment should do the trick. You should also make sure potential partners feel comfortable with the idea of making contact, so let them know you're excited to meet new people and try new things.
– Be funny, quirky, and have a personality. If you think you're a bit of a kook, remember there's nothing more attractive than someone who has something to offer in the personality department. Besides, your potential partner will have to live with your oddness eventually, so embrace and be comfortable with it from the beginning and future paramours will as well.
– First date advice. Here are some things you shouldn't talk about: commitment, housing prices, the weather, financial troubles, world wars, and ex-partners…can't stress that last one enough. The aim is simple: get to     know this person, have a few laughs and don't put too much pressure on the experience.
Whether it be finding love online or running into your soul mate at a bus stop (it happens), the right people often do end up together – even if half of them do get divorced.
To give yourself a shot at true love and lasting happiness though, be yourself and love is bound to find a way into your life … and if it doesn't, that's when you look into getting a cat.
Have you ever entered the search for a partner online? And did you succeed in finding that special someone?