It takes commitment to lose any extra weight and keep it out of sight. Fortunately, weight loss shakes are out on grocery and pharmacy shelves for you to try out. These smoothies are made to replace two of your full meals every day, for eight to twelve weeks.
There's no instant solution to significantly lose extra inches and pounds. Still, the Two Shakes-a-Day Diet Plan has been designed to back up your goals in achieving your ideal weight.
How two shakes can help you lose weight
Two weight loss shakes amount to fewer calories, instead of eating two full meals in a day. A typical lunch meal is set at 400 to 500 calories, and dinner is sometimes more.  The two regular meals add up to almost 800 calories, in comparison to drinking weight loss smoothies at less than 500 calories. These shakes can also be more filling for longer hours. With minimal consumption of calories, eating healthier with one full meal and regular exercise, this diet guarantees weight loss within a few weeks.
What can you eat with the Two Shakes-a-Day Diet Plan?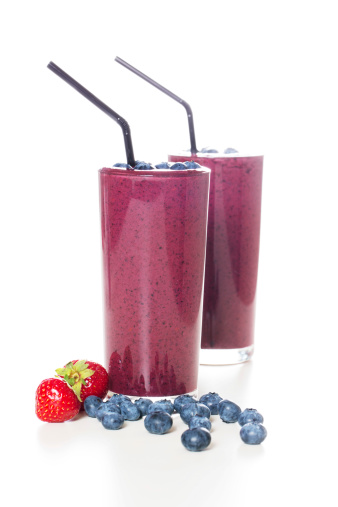 It's advisable to divide chunks of your meals into four times throughout the day, so you won't feel like you're depriving your body of food. If you have the time, you can plan up your four-part meals into something like this:
Breakfast – A full, medium-sized meal (with higher amounts of fruits and veggies)
Morning snack – Half a protein bar and veggies (carrot or celery sticks) to munch on
Lunch – 1 glass of weight loss shake, protein powder and fibre concentrates
Afternoon snack – Half a protein bar and veggies to munch on
Dinner – 1 glass of weight loss shake, protein powder and fibre concentrates
These should all add up to 1,300 calories a day. If you'd like to lessen your caloric consumption, you can skip half a protein bar during any of the snacks and maintain the veggies for munching. It's also recommended to take multivitamins, so you'll have enough vitamins and minerals you'll need in a day.
Does it really work?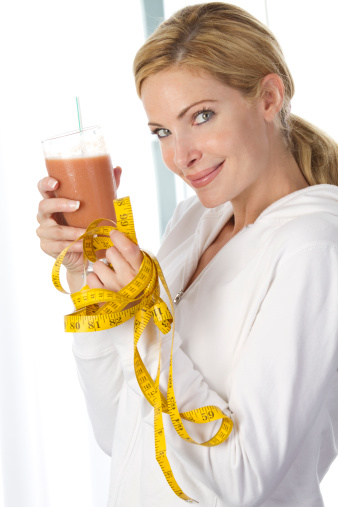 Many people have already tried the Two Shakes-a-Day Diet Plan for years. While they claimed to lose between 2 to 4 kilograms within a few weeks, their successes were made possible when combining the weight loss shakes with a consistent exercise regime. Know your lifestyle and consult with a physician before giving this diet a try.
Upon deciding on a diet plan, stick with it and resist the cravings as best as you can. If you're going out with friends or having a meal with work mates, anticipate the food you'll be eating with them. You can enjoy a drink or a snack, provided they're within your caloric target at a specific time of the day. With just two shakes a day, it's certainly possible to keep your extra weight at bay.
Other articles you might like
Canstar Blue weight loss shakes survey results
How do weight loss shakes work?