ALDI's private label brands are dominating customer satisfaction in the laundry room, research from Canstar Blue shows.
Three months after the ALDI Almat brand earned the Most Satisfied Customers Award for laundry powder, the supermarket chain's Anco brand has taken out the prize for fabric softener.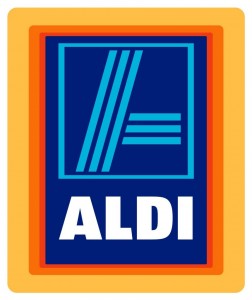 Almat edged out another ALDI brand, Trimat, to clinch the award for laundry powder in June. And Almat also performed strongly in the ratings for laundry liquid, but was beaten by Earth Choice.
"ALDI has clearly found a winning formula of quality and value for money in the laundry department," said Head of Canstar Blue, Megan Doyle. "ALDI consistently scores highly for value, but Australian consumers also demand effectiveness from their laundry products and our results suggest they're getting that, too."
Top loader or front loader: The pros and cons
ALDI Anco beat seven other big brands to achieve the most recent award for fabric softener, including private label brands from its supermarket rivals, Coles and Woolworths.

While Cuddly and Huggie joined Anco in earning top marks for producing soft clothes, ALDI's brand was the only one to achieve five-star ratings for its packaging, smell, value for money and overall satisfaction.
The ratings are based on a survey of more than 1,200 adults who had purchased fabric softener over the last three months. The survey found 45% of consumers always buy the same brand of fabric softener, while 53% prefer to "wing it" rather than accurately measure the amount they use in a wash.