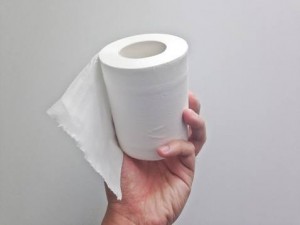 Toilet paper is a necessity in every household, but with so many different brands to choose from, how do you know which one to buy?
That's why Canstar Blue has surveyed more than 2,500 Australian adults to determine which brands they think are best for their behinds.
"When it comes to toilet paper, you would normally say cost relates to quality, but our results show that isn't always the case," said Head of Canstar Blue, Megan Doyle.
"Consumers can be quite fickle when it comes to toilet paper, with many simply choosing whichever brand happens to be on special that week. That means few always buy the same brand, so the one that can find the perfect balance between quality and value is onto a winner."
The survey, of adults who have purchased toilet paper in the last month, found just 48% always buy the same brand, while 50% tend to buy whichever one is on special.
When it comes to drivers of overall customer satisfaction, the feel of toilet paper (53%) was found to be more important than value for money (33%) and variety of packaging options (14%).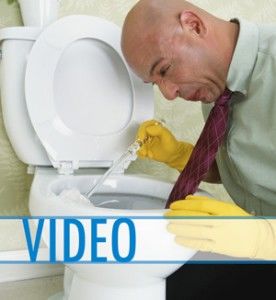 Aussies aim to impress with clean bathrooms
Which brands of toilet paper are rated highest?
Consumers who buy Coles So Soft toilet paper are the most satisfied with their purchase, the survey found. It means the supermarket chain's private label brand wins Canstar Blue's Most Satisfied Customers Award, which was previously held by Quilton.
This year, ALDI Confidence was the only brand to earn top marks for value for money, while Quilton joined Coles So Soft as the only brands to score a five-star rating for the feel of toilet paper. But it was Coles who scored highest for overall satisfaction.
"Coles has clearly managed to find the winning balance between quality and value," said Mrs Doyle. "To finish ahead of its private label competitors and so many big brands in this space represents a fantastic achievement for Coles."