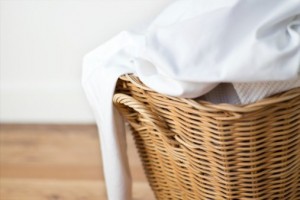 Using fabric softener isn't essential – washing your clothes with ordinary laundry detergent will still get them clean and smelling reasonably nice. But fabric softener is great if you're looking for something a little extra from your wash.
If you haven't used fabric softener before and aren't sure about using it, here are a few reasons why you should give it a try.
Softness
Just like it says on the bottle, fabric softener makes your clothes wonderfully soft. After a few washes, not every item you buy stays soft and like new – things can start to get itchy and uncomfortable. This is where fabric softener steps in. It keeps clothes looking almost like new and makes them so much more comfortable to wear.
Wouldn't you rather wear a soft and comfortable t-shirt, instead of one that feels harsh and itchy? What about the kids' school uniforms? They could definitely be made more comfortable by using a bit of fabric softener in the wash – those things are generally pretty uncomfortable…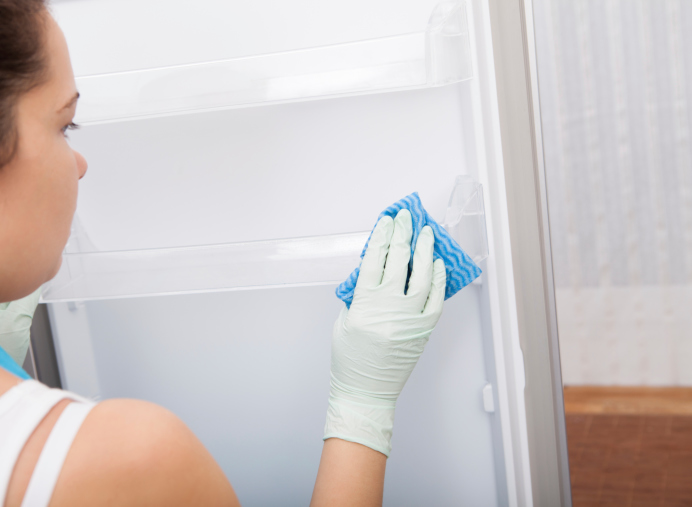 How often should you clean out your fridge?
Smell
Sure, laundry detergent smells okay – it's fresh and clean, but does that smell last? No, and that's why so many laundry do-ers enjoy using fabric softener. They don't just get the nice smell of clean laundry as they hang it out to dry; their clothes smell fresh for days while they're sitting in the wardrobe.
You may not immediately think that the smell of your clothes is important, but just wait until you get the confidence boost that comes with fresh-smelling clothing – it can make you feel like you've got a whole new wardrobe.
Static Cling
No, it doesn't cause your clothes to take on static electricity, it actually neutralizes it. No longer will you be zapped by your synthetic fabrics; no longer will your polyester shirt cling to your skin and ruin the great look you've got going on.
Luckily, the bright sparks who make fabric softener came up with the idea to use ingredients with positively charged molecules in their formula, in order to neutralise the negative charges in synthetic fabrics.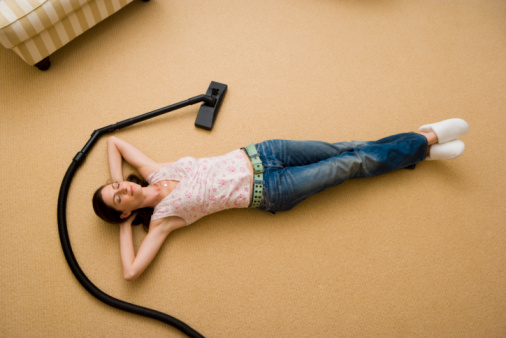 Aussies want vacuum cleaners that really suck
Cost
According to our research, fabric softener is fairly inexpensive. The average monthly spend on it is just under $13, which is pretty cheap in the grand scheme of things. For most families, it isn't a strain on the grocery bill at all. All of the brands that featured in our survey on fabric softeners rated very well for value for money.
Now, not everyone will consider fabric softener a necessity (let's just say it's not the first thing on the shopping list) but it sure does have its perks. So if you haven't used it before, why not give it a go and see how you like it?
Click here to see our customer satisfaction ratings for fabric softeners.