Unlimited Mobile Data | Innovation Excellence
Posted by Canstar Blue February 10th 2015
Vodafone Data Workout
Reviewed by the Canstar Blue Judging Panel on .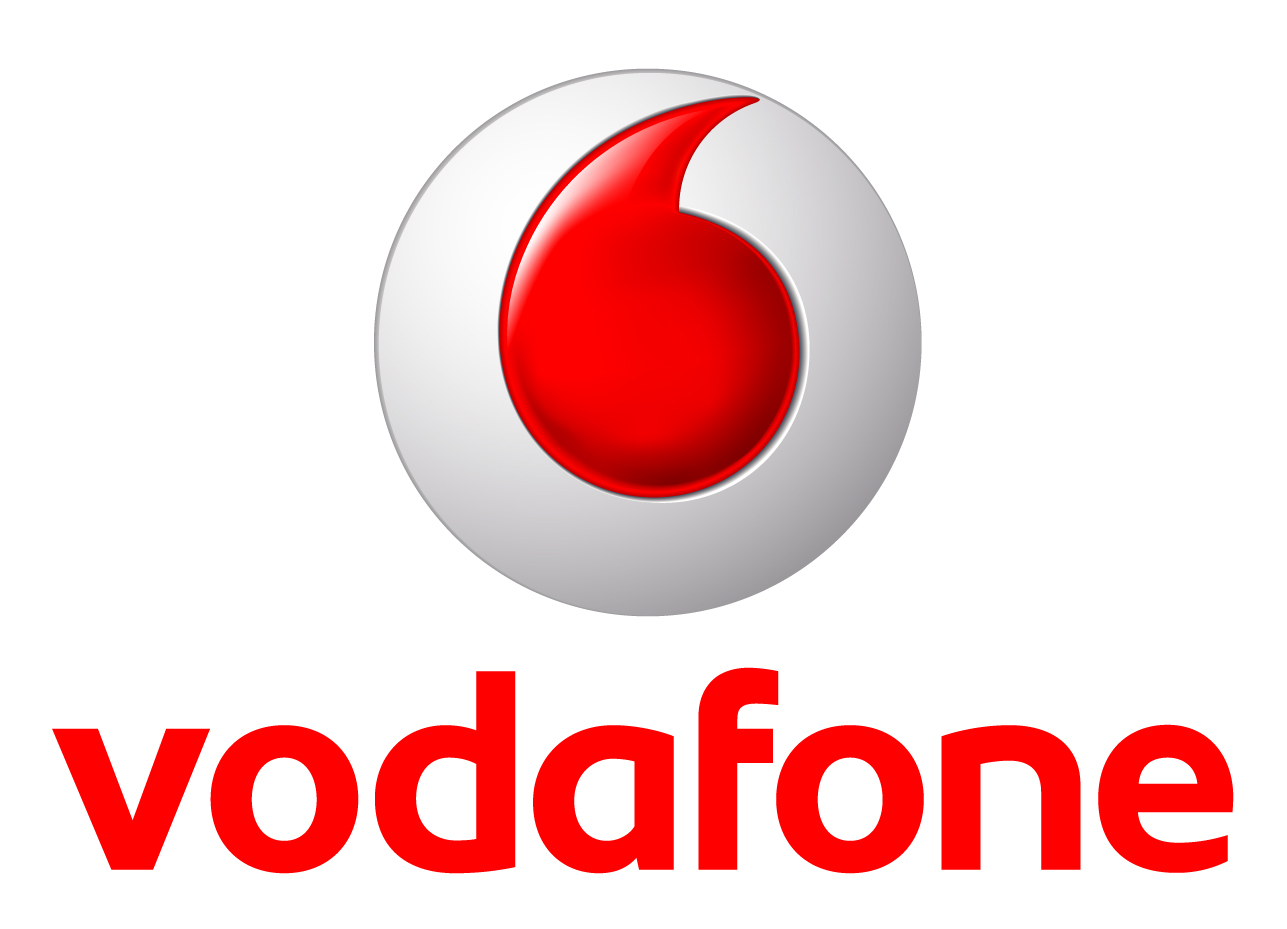 We all know that choosing a phone plan can be super tricky. There's always a catch to it. Well, Canstar Blue's Innovation Excellence Awards have sought out the most innovative phone plans and we've found that the Vodafone Data Workout Plan is a real winner! Why? Because it works out what kind of phone customer you're going to be, without disrupting your life.
Sometimes, when choosing your phone plan, it can be hard to judge how much data you'll need. That's where Vodafone's Data Workout plan can be quite helpful. Often, consumers are under or overspending on their mobile bills. This plan aims to fix this!
Vodafone's Data Workout provides two months of unlimited data to help consumers understand how much they will need going forward. You can stream TV, music, videos, download apps, post on social media, and more on Vodafone's 'dime'.
Essentially, you want to be going about your day to day business to determine what your average mobile broadband usage is. Then, near the end of the two month Data Workout, Vodafone will send a text to let you know how much you used, and recommend a data solution for you.
The plan is very flexible and perfect for those of us who are confused (or utterly clueless) by how much data they use. Given we are all quite reliant on our phones to do everything from watch TV to researching new products, it's great that carriers are doing their best to ensure we have access to this data in whatever quantity we require.
Canstar Blue Innovation Excellence Award, 2015: 5 stars
About our Innovation Awards
Our Innovation Excellence Awards have been determined through a panel of judges, who adhere to a strict awards methodology – outlined below. Brands or representatives of brands submitted products for consideration to us for judging.
We also accepted consumer submissions, where anyone in the public could submit products they thought were worthy of an Innovation Award. Each submission type was given equal weighting by our judges.
A single legitimate submission was all that was needed for a product to be considered by our panel, and only submitted products were assessed.
To be described as innovative, we assess both the degree of innovation and the overall impact the product could have. In terms of degree, we consider whether there are any other similar products available, whether it is a "first" in Australia or New Zealand and whether it opens up any new markets.
We also assess the potential significance of impacts to the existing market in terms of competition. And, of course, something that's truly innovative can't help but have that "wow" factor. In terms of overall impact, we consider the number of people who can benefit from the innovation, the ease and expense of application, and the potential to change people's lives.