Aussie Broadband has recently emerged as one of Australia's premium NBN providers, enjoying an excellent reputation for customer service, as well as the speed performance of its NBN plans. Operating out of Victoria since 2003, the telco has created a name for itself as one of the most serious challengers to the likes of Optus and Telstra, even without offering the massive entertainment perks of those providers. It's not the cheapest NBN provider for sure, but focuses on quality rather than on budget prices.
So what about this Aussie Broadband reputation for quality service and super-fast NBN speeds? Does Aussie Broadband live up to the hype? It's certainly one of the most popular NBN providers, as confirmed by Canstar Blue's annual customer satisfaction ratings, but do its NBN speeds always hit the mark when it matters? Let's find out.
Jump to:
How fast is Aussie Broadband NBN?
The cheapest Aussie Broadband plan (NBN 25) offers typical evening speeds of 22Mbps, while its mid-range NBN 50 deal delivers typical evening speeds of 43Mbps and its fastest NBN 100 plan brings typical speeds of 86Mbps. All this means that Aussie Broadband comes out as above average compared to other NBN providers when it comes to speed performance.
Typical evening speeds reference speed averages recorded between the busy internet hours of 7pm and 11pm. Recorded by providers in line with ACCC guidelines, these figures provide a good expectation of what you'd expect from each provider and plan, though your specific experience could of course be different.
What to expect from Aussie Broadband NBN speeds
The table below shows the theoretical maximum speeds of each Aussie Broadband plan against their realistic average evening speeds.
| Speed Tier | Max Download Speed | Aussie Broadband's Typical Evening Speed* |
| --- | --- | --- |
| Casual (NBN 25) | 25Mbps | 22Mbps |
| Everyday (NBN 50) | 50Mbps | 43Mbps |
| Family (NBN 100) | 100Mbps | 86Mbps |
*Speeds correct as of May 2020, Canstar Blue
In May 2020, the ACCC surveyed the customers of popular Australian broadband brands and checked their plan's performance and speed. Aussie Broadband's plans were found to operate at 86.1% of their maximum speed potential, making it one of the better-performing NBN providers out there for speed. Its plans are shown below.
The following table shows a selection of published Aussie Broadband NBN plans on Canstar Blue's database, listed in order of standard monthly cost, from the lowest to highest, and then by alphabetical order of provider. Use our comparison tool above to see plans from a range of other providers. This is a selection of products with links to a referral partner.
Is Aussie Broadband good for Netflix?
Aussie Broadband's NBN plans should be great for Netflix and other streaming sites. Its two top NBN 50 and NBN 100 plans deliver solid speeds more than capable of HD video streaming, and in Netflix's own ISP speed Index, Aussie Broadband is ranked third best with an average Netflix speed of 4.55Mbps.
How do Aussie Broadband NBN speeds compare?
The table below shows how Aussie Broadband's NBN speeds compare to the average evening speeds across Australia.
| Speed Tier | Aussie Broadband's Typical Evening Speed | Australian Average Evening Speed* |
| --- | --- | --- |
| Casual (NBN 25) | 22Mbps | 22.4Mbps |
| Everyday (NBN 50) | 43Mbps | 42.6Mbps |
| Family (NBN 100) | 86Mbps | 84.5Mbps |
*Speeds correct as of May 2020, ACCC
With NBN 25, Aussie Broadband surprisingly performs just under the Australian evening average, at 22Mbps. However, with NBN 50 and NBN 100, Aussie Broadband performs better than the national average, clocking in with impressive typical evening speeds of 43Mbps and 86Mbps respectively.
What do customers think of Aussie Broadband NBN speeds?
In Canstar Blue's latest review of NBN providers, Aussie Broadband customers gave the telco five stars out of five for NBN speed & reliability. This put Aussie ahead of other leading brands such as iiNet, Belong, TPG and Internode. The results were based on a survey of more than 2,500 households.
What impacts Aussie Broadband NBN speeds?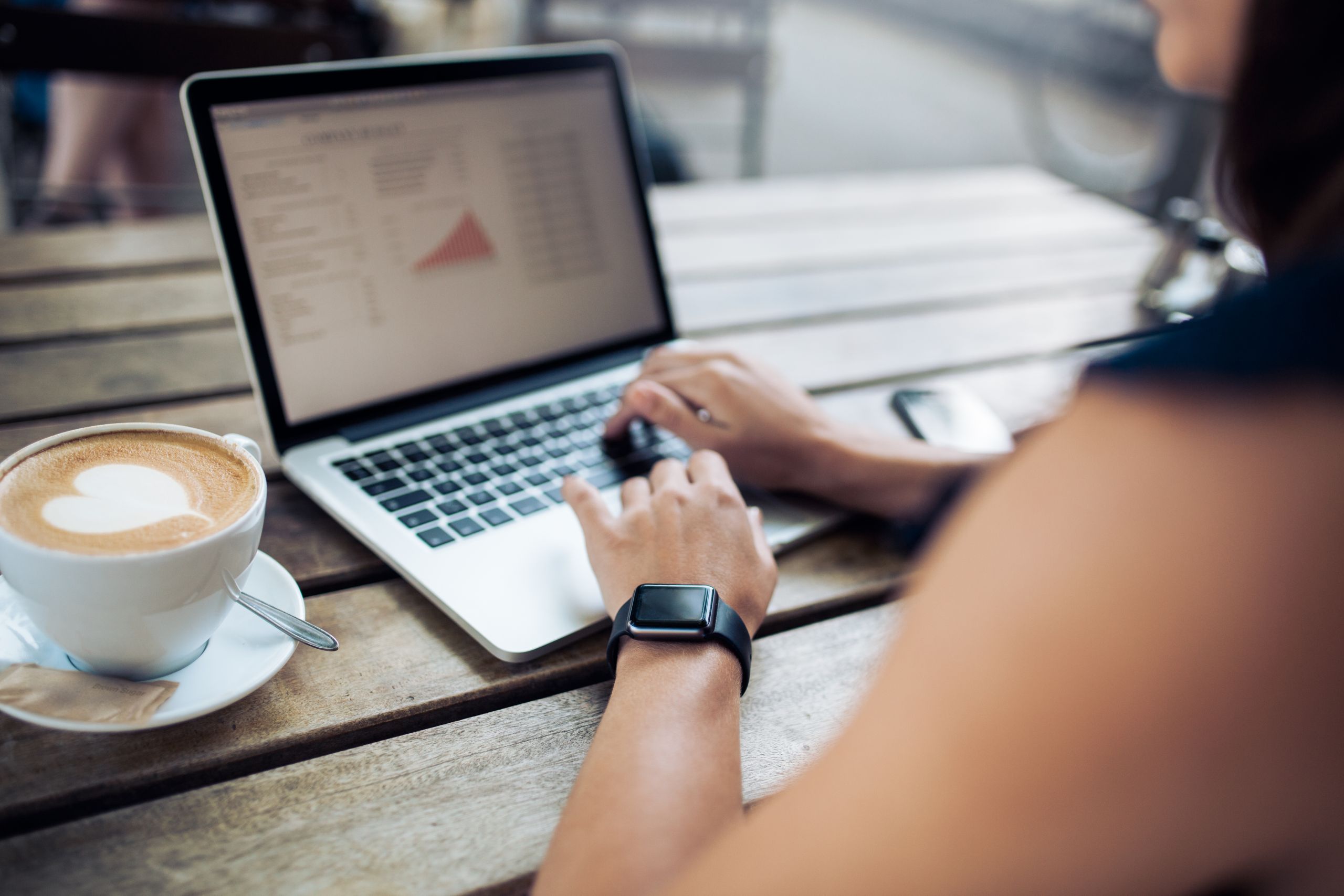 Something that can affect your NBN performance greatly is internet congestion in your area, particularly if you're on a FTTN, HFC, FTTB or FTTC NBN connection. Being far away from your NBN node can also cause slower speeds. On top of this, congestion in the home can also occur, with multiple devices connected to the same WiFi. Your modem could also be slow, or your line could be damaged. Aussie Broadband has a great app to assist with identifying why your NBN might be running slow.
How can I make my Aussie Broadband NBN speed faster?
Here's some easy things you can do to try and get your NBN speed moving faster:
Upgrade to a faster plan. This is an easy way to solve the issue and get more bandwidth.
Try disconnecting any unnecessary devices in your home from the WiFi. These can be downloading things in the background, despite not being used at the moment.
See if your line has any damage, and if it does, get a technician out.
Replace your modem with a newer model.
Think about signing up for the Technology Choice Program.
Is Aussie Broadband NBN a good deal?
All things considered, Aussie Broadband offers some great deals across the three NBN speed tiers it covers, with speeds tending to keep up with, or even exceed, the Australian evening averages. If you want the best Aussie Broadband has to offer, it seems its NBN 50 and NBN 100 plans are the best bet, serving up super-fast NBN at competitive prices.
Aside from speedy internet, Aussie Broadband's glowing reputation for top-notch, Australian-based customer service can't be overlooked. Sure, you could find cheaper NBN prices elsewhere, but are you getting the same quality, when it comes to both service and speed performance? Sometimes it's just worth paying a little extra. If you'd like to know more about Aussie Broadband, check out Canstar Blue's guide to the telco here.