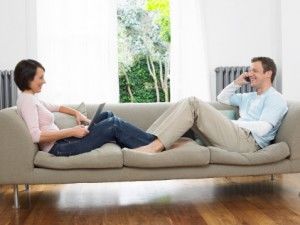 Bundled communication plans offer a convenient telco solution for the modern Australian family. But are you paying more than you have to for your home phone, mobile and internet? And are you happy to do so?
Half of the 1,736 adults we surveyed believe they are currently paying too much for their bundled product, yet three-quarters also claim to be happy with their provider.
Is the convenience of a bundled communications plan making us complacent about spending too much? Are you happy to pay for the luxury of only having one bill to open at the end of each month?
Two-thirds of the adults we questioned said they shopped around to find the best package deal they could when they signed up with their current provider. But almost as many admitted that the convenience of their plan now means they are less likely to do their homework again in future.
"With so much competition in the market now, it's important consumers regularly review their deals to make sure they are getting the maximum value for money out of their bundled communication provider," said Canstar Blue Business Unit Leader Megan Doyle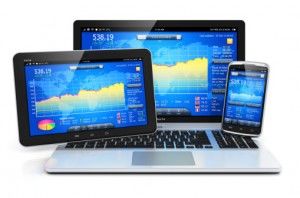 "You might think it's not worth switching just to save $10 a month, for example, but over a couple of years the savings really start to add up. You could end up spending hundreds of dollars more than you have to, just because you didn't shop around."
More than a quarter of respondents to our survey told us they would like to switch suppliers, but haven't yet. Many said they simply can't find the time, while others were worried they might end up paying more if they did switch. However, the main reason was that people simply find the switching process too complicated.
If you're one of those looking to switch – or just keeping an eye out for a good deal – Canstar Blue is happy to help. We've rated eight different providers for customer satisfaction, with Internode earning top marks for overall satisfaction.