Vodafone has established a great name for itself in Australia since coming from the UK. As one of Australia's three big telcos, Vodafone operates 3G, 4G and 5G networks across the country, but it also operates plans on the NBN network, with some of the cheapest deals around.
But how does Vodafone stack up against its competitors in terms of speed? Cheap prices are great, but not so great at the expense of speed performance. In this article, we'll be diving deep into Vodafone's NBN speeds to help you decide if it's the right provider for your home.
Jump to:
How fast is Vodafone NBN?
The cheapest Vodafone plan (NBN 25) reaches typical evening speeds of 23Mbps. Vodafone's mid-range plan (NBN 50) records typical evening speeds of 45Mbps, and Vodafone's fastest NBN plan (NBN 100) reaches average evening speeds of 83Mbps. Vodafone's NBN 25 and NBN 50 plans outperform Australian averages, whereas Vodafone's NBN 100 plan shoots just below. 
When we talk about typical evening speeds we're referring to the average evening speed seen between the busy hours of 7pm and 11pm. NBN providers must publish the typical peak time speeds that customers can expect to see at home, rather than the maximum theoretical speeds that are possible. 
What to expect from Vodafone NBN speeds
The following table shows how Vodafone's average evening speeds compare to the theoretical maximum speeds at each level.
| Speed Tier | Max Download Speed | Vodafone's Typical Evening Speed* |
| --- | --- | --- |
| Essential NBN Plan (NBN 25) | 25Mbps | 23Mbps |
| Essential+ NBN Plan (NBN 50) | 50Mbps | 45Mbps |
| Premium NBN plan (NBN 100) | 100Mbps | 83Mbps |
*Speeds correct as of May 2020, Canstar Blue
In the ACCC's findings in May 2020, Vodafone's NBN plans reportedly operated at 83% of their maximum speed potential. This is a decent operation speed averaged from typical evening speeds and users. No NBN plan reaches 100%, so 83% is a good result for Vodafone, though not the best around.
The following table shows a selection of published Vodafone NBN plans on Canstar Blue's database, listed in order of standard monthly cost, from the lowest to highest, and then by alphabetical order of provider. Use our comparison tool above to see plans from a range of other providers. This is a selection of products with links to a referral partner.
Is Vodafone NBN good for Netflix?
To help Aussies find the best NBN provider for streaming its content, Netflix keeps ISP performance data measured in a speed index, where NBN providers are ranked based on speeds when accessing Netflix servers. On the ranking, Vodafone clocks in at number 10, with a typical speed of 4.21Mbps (as recorded in February 2020). 
How do Vodafone NBN speeds compare?
The table below shows how Vodafone's NBN plan speeds stack up against national evening averages across Australia.
| Speed Tier | Vodafone's Typical Evening Speed | Australian Average Evening Speed* |
| --- | --- | --- |
| Essential NBN Plan (NBN 25) | 23Mbps | 22.4Mbps |
| Essential+ NBN Plan (NBN 50) | 45Mbps | 42.6Mbps |
| Premium NBN Plan (NBN 100) | 83Mbps | 84.5Mbps |
*Speeds correct as of May 2020, ACCC
With NBN 25, Vodafone pushes just past the Australian average evening speed, making it one of the best providers at this speed tier. It's also a standout performer at the NBN 50 level, again exceeding the average evening speed. However, Vodafone's NBN 100 plan falls just short of the average peak time speed.
What do customers think of Vodafone NBN speeds?
Vodafone achieved four stars out of five for NBN speed & reliability in Canstar Blue's latest review of NBN providers. This put the telco towards the top of the table alongside other major brands like Aussie Broadband, Belong and Internode. The ratings were based on a survey of more than 2,500 households.
What impacts Vodafone NBN speeds?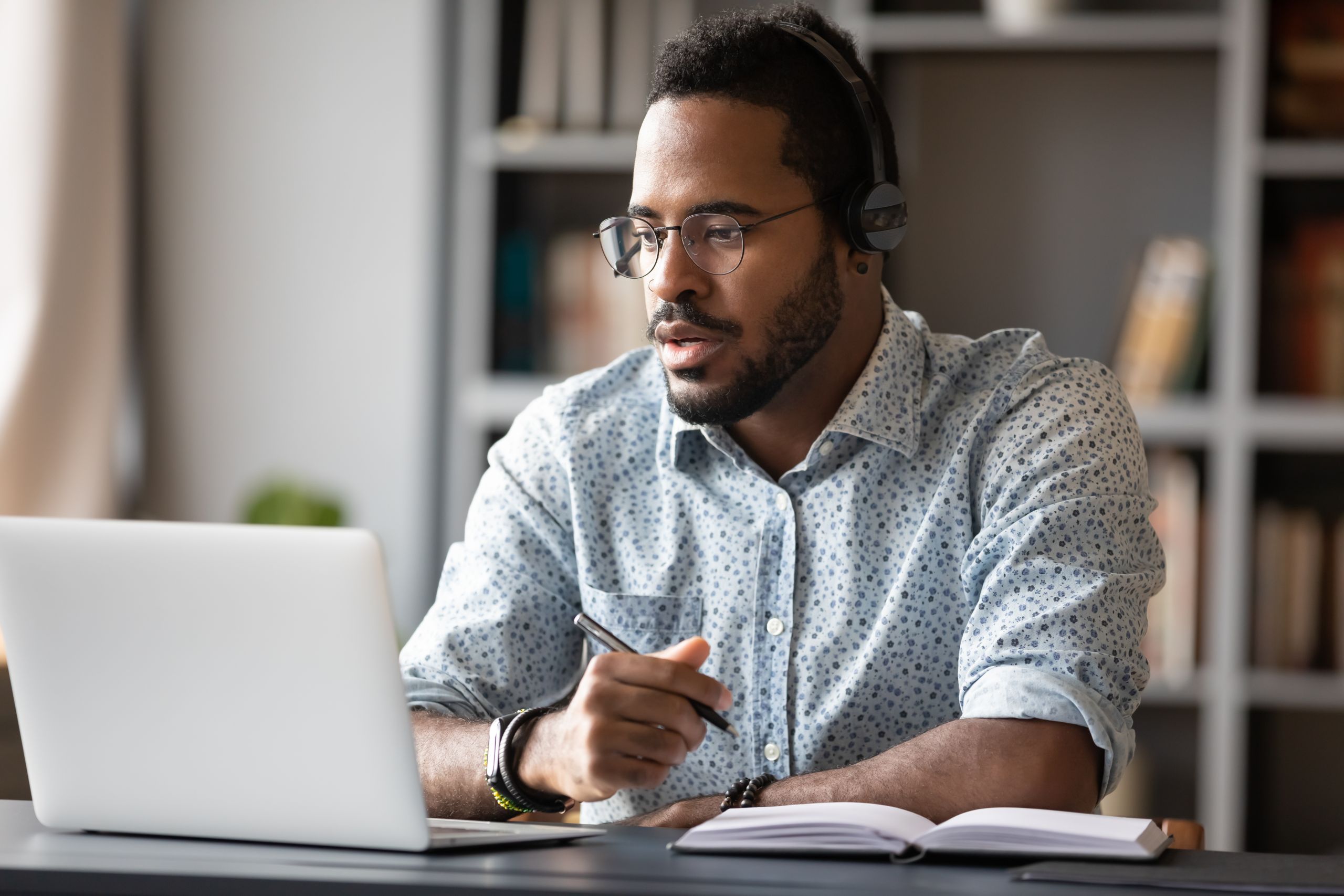 There's a lot of things that could be impacting your Vodafone speed and making it slower or less reliable. There could be congestion on your local node, which can be seen when on HFC, FTTN, FTTC or FTTB connection types. There could also be congestion in the home caused by having too many devices on your local network. Alternatively, there could also be damage, or you could be too far from your local node to get fast speeds. We've done an explainer on why your internet could be slow here.
How can I make my Vodafone NBN speed faster?
Try doing these things to make your Vodafone NBN speed perform better:
Think about upgrading to a higher speed plan.
Investigate if your internet line or modem have any damage.
Try disconnecting any devices from your WiFi that you're not using at the moment.
Consider upgrading to the Technology Choice Program.
Is Vodafone NBN a good deal?
Vodafone offers some well-rounded NBN plans for decent prices, and the speeds on offer are pretty great. Despite not hitting the typical average evening speed for the premium NBN offer, Vodafone's NBN 25 and NBN 50 plans both perform above the Australian evening average speed, making them worth considering if you're shopping around.
Vodafone's NBN inclusions don't come with all the luxuries of its major competitors like Optus and Telstra, but Vodafone definitely punches above its weight in terms of speed and price. Ultimately, that's what getting a good NBN deal is all about. If you'd like to know more about Vodafone's NBN offerings, click here.